Belgians drinking less beer!
Beer consumption in Belgium continues to fall. Consumption figures for the first five months of 2015 fell 5 per cent on the year, the sharpest drop in 15 years. The good news is that export figures for Belgian beers continue to rise, especially to countries outside the EU. China has now overtaken Japan as the biggest importer of Belgian beer brands.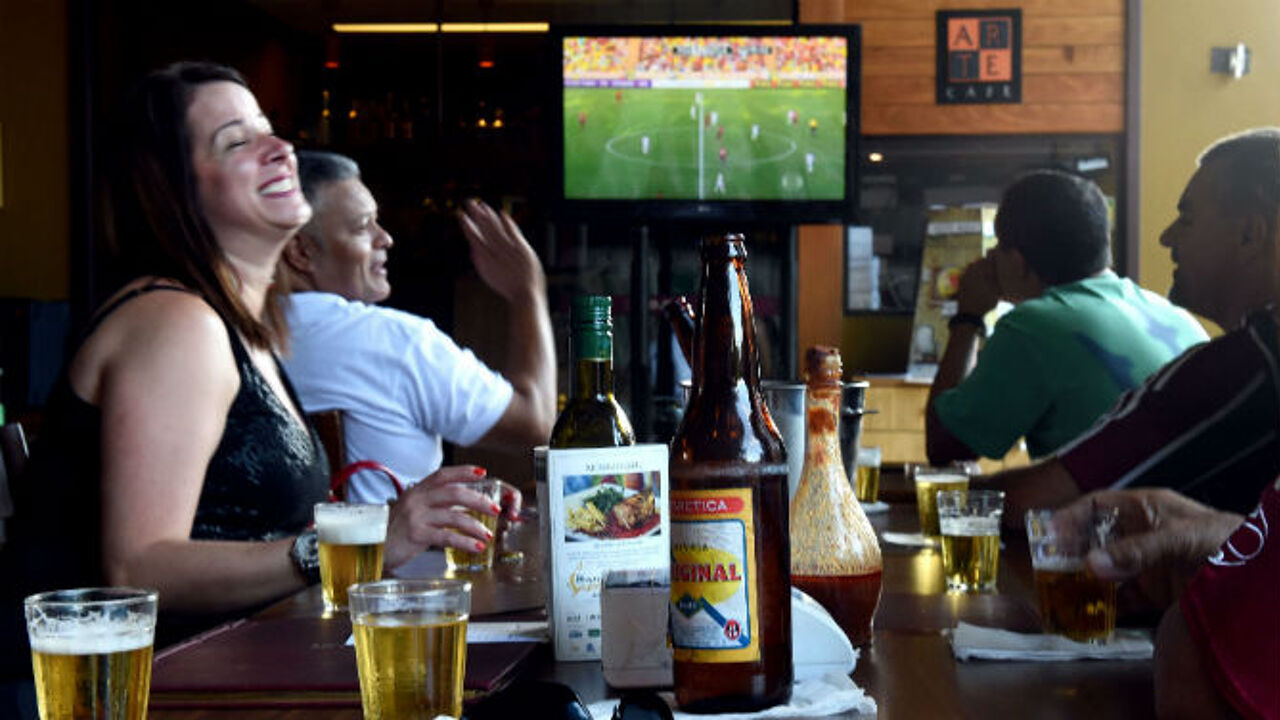 If you would ask people what is typical about Belgium, there is a major chance they will put chocolate and beers on the list. However, beer consumption is not what it used to be. Falling figures have become a trend over the past two decades. Domestic beer sales fell 23 per cent between 1995 and 2014.
Last year was a bit of an exception due to the FIFA World Cup in Brazil, which saw a first Belgian participation in 12 years, but the trend continues this year. The average Belgian was drinking 72 litres of beer last year.
Two beers a day, like two glasses of wine
Speaking in De Standaard, Jean-Louis Van de Perre, president of the Belgian Brewers' Union, explains the decline by the economic crisis. Campaigns should reverse the trend. Another explanation could be the hype of healthy diets.
Van de Perre however thinks that drinking beer and a healthy lifestyle do not have to be conflicting. "Moderate beer consumption (two beers a day) is okay in this respect. Compare it to two glasses of wine. The effect is almost the same. Let's not forget that beer is in the Belgians' genes."
China
Export sales are making up for the poor beer consumption in Belgium. Belgian export figures are on the rise, especially outside the European Union. Where Japan used to be the number 1 destination for Belgian beer exports, its place has now been taken by China.