Complicated Belgian tax forms: 37% more questions
The official information centre for the Belgian tax department has already received 37 per cent more questions than last year. This is due to the complicated Belgian tax form, which has become even more complex as more powers were devolved to the regions. One of the difficult ones is the tax return for mortgage payments.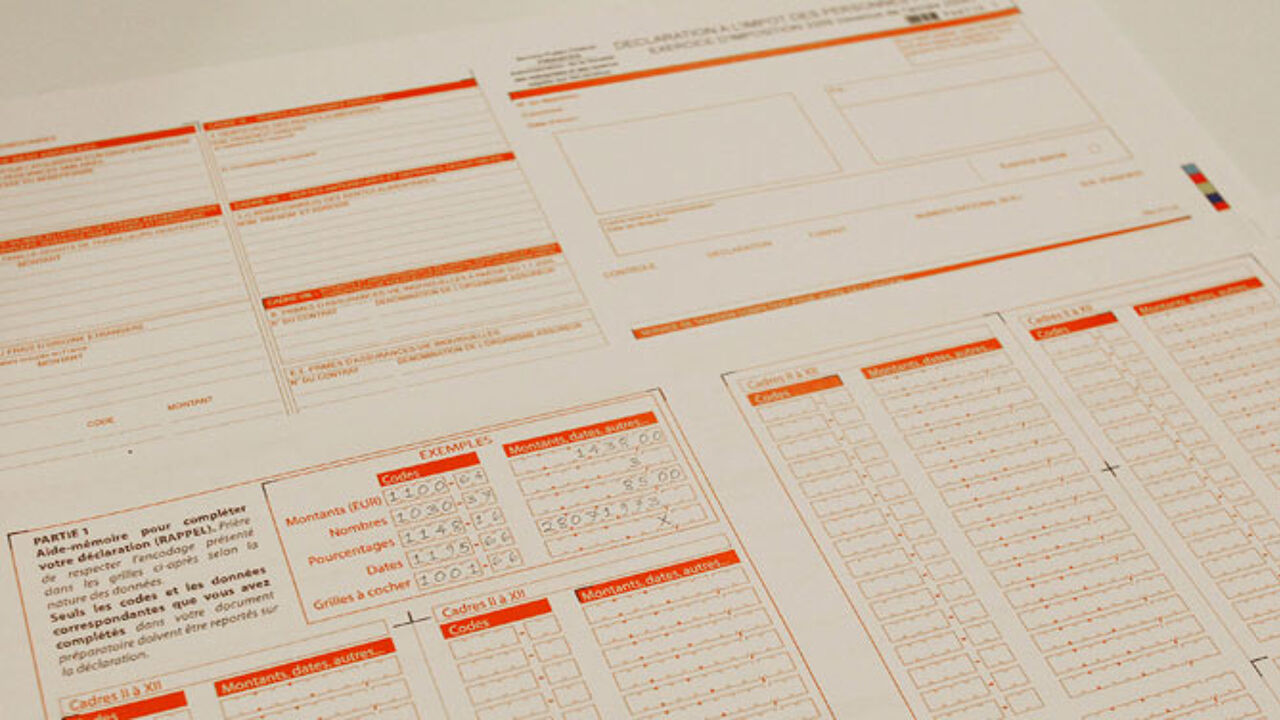 BELGA
The Finance Department is normally closed during weekends, but staff are also working on Saturdays now as the deadline to return your tax form (30 June for paper versions and 15 July online) is coming up.
Almost 170,000 phone calls came in during the past weeks, together with over 10,000 e-mails. These figures are 37 per cent up on the year. Most people phone with questions about the mortgage return section. This used to be a federal matter but has become a Flemish responsibility at the latest state reform.