Five die in dramatic blaze
A house fire killed a whole family in Trazegnies, near the city of Charleroi. Two parents and three children died, a fourth child is in hospital in a life-threatening condition. The victims died because of suffocation.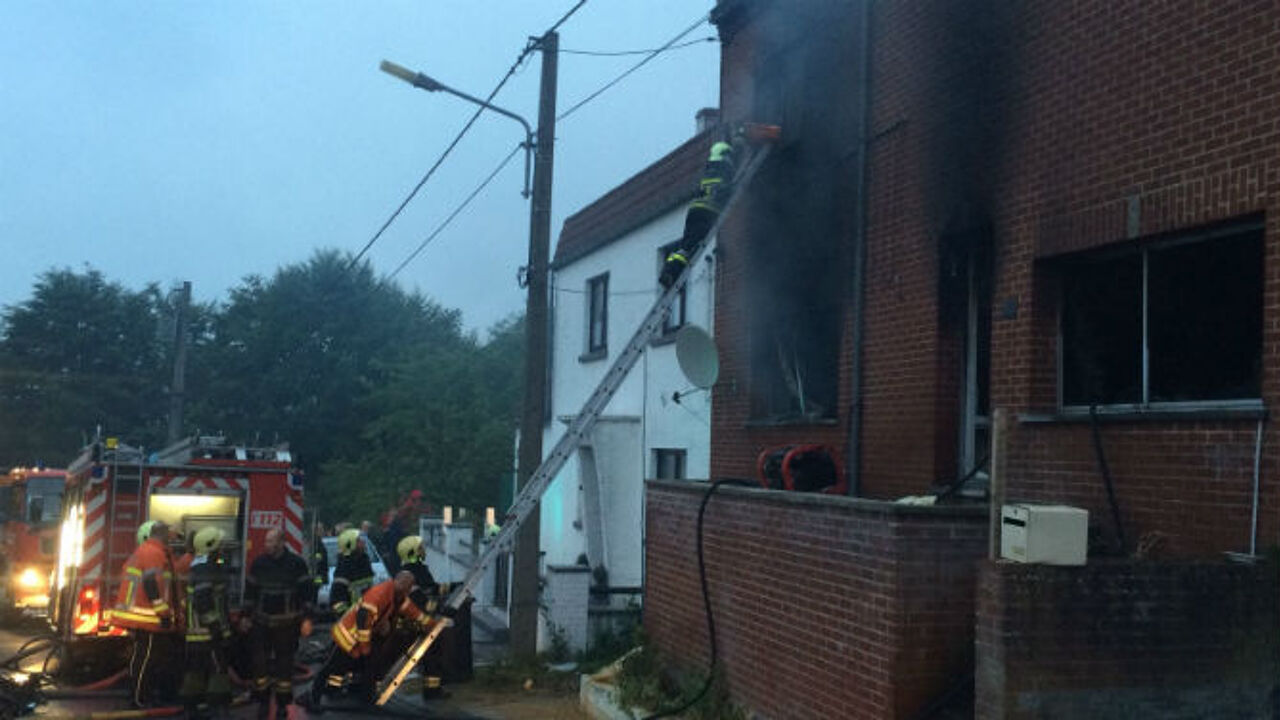 Fire services were alerted around 4am last night. The house was already ablaze when they arrived. The fire caused a lot of smoke. Two adults and four children were staying in the house when the fire broke out: a 7-year-old, 5-year-old, 3-year-old and a baby.
Firemen entered the place because they knew that people were still inside. All victims were trapped in the attic, and died through suffocation because of the thick smoke. They were no longer breathing when firemen managed to get them out. A heart massage was applied upon the baby for 1.5 hours, but without result.