34-year-old Tran Minh is the Belgian Monopoly champion
34-year-old Tran Minh from Ukkel has been crowned the Belgian Monopoly champion in Ghent. He will represent Belgium at the World Championships in Macau, China, from 7 to 9 September.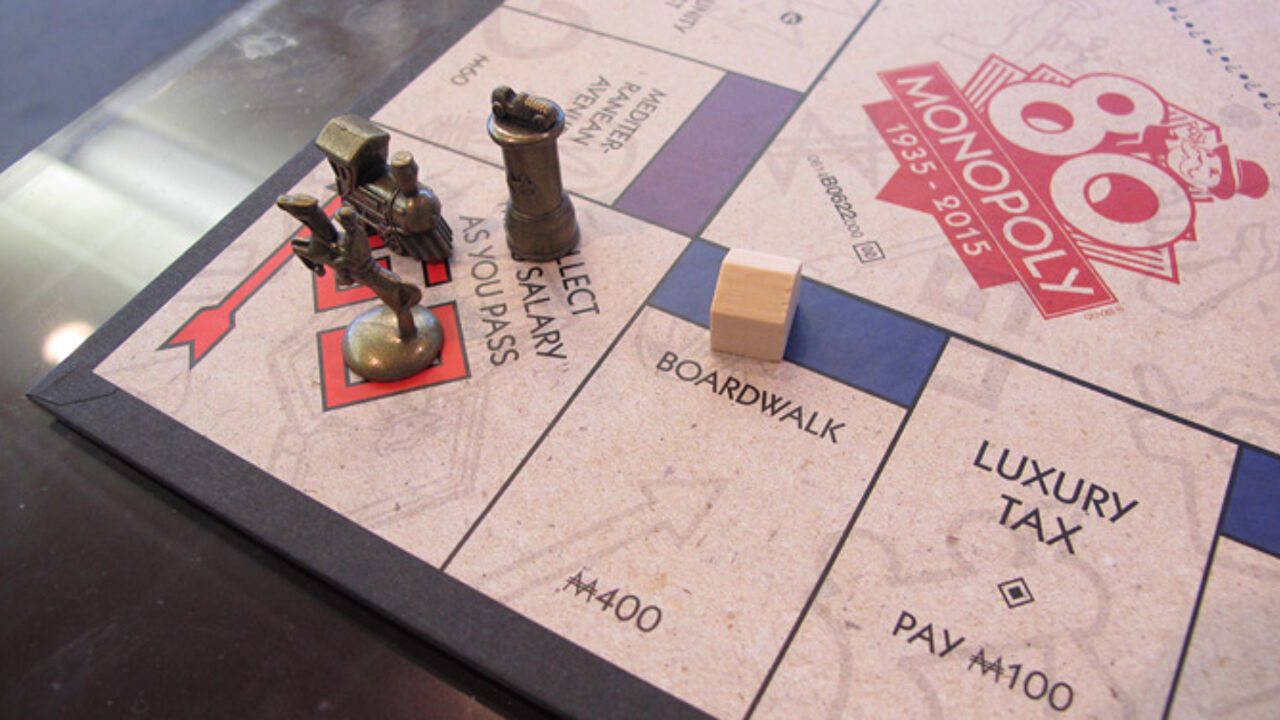 The Belgian Championships took place in the Eskimo Fabriek in the Ghent port area. 16 finalists from across Belgium battled it out for the Belgian crown.
The World Championships are being organised to mark the 80th anniversary of the game. The world champion can look forward to prize money worth over 20,000 dollars.