Frozen Russian bank accounts in Belgium reopened
The bank accounts of Russian representatives in Belgium that had been frozen, have been reopened. This was confirmed by the Belgian Foreign Minister Didier Reynders from China, where he is taking part in a Belgian trade mission. Russian assets across Europe had been frozen in connection with the Yukos case.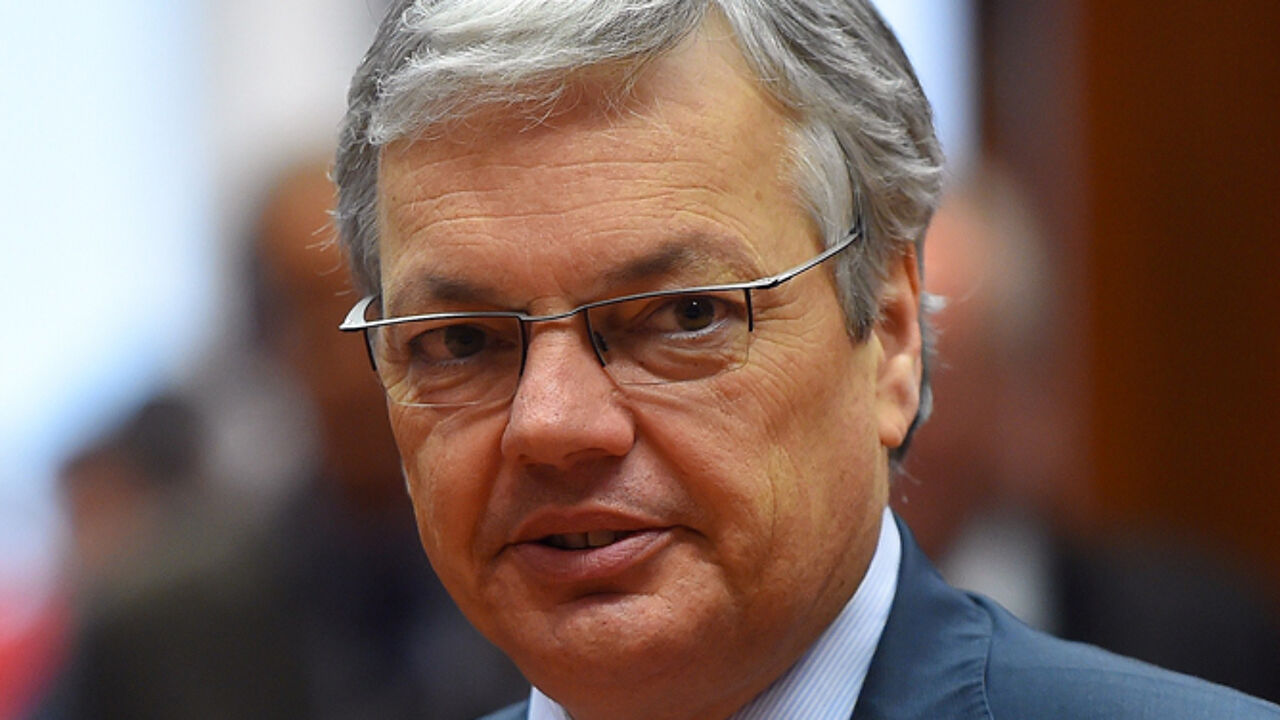 The freezing of Russian assets in Belgium triggered anger in Moscow. The Russian Foreign Minister Sergei Lavrov threatened to take action if the situation would not change. The Russians were considering "a legal response".
"First of all, we should do exactly the same as a response to what is being done to us. I do hope that common sense will prevail at least with respect to the Embassy and other diplomatic offices (in Belgium) and we will not be forced to create a similar situation for the Embassy of Belgium in the Russian Federation", Lavrov said.
The freezing of Russian bank accounts and seizing of Russian assets in Belgium and the EU was a result of a court settlement compensating shareholders in the now defunct oil company Yukos.
An international arbitration court ruled last July that Russia must pay $50 billion for expropriating the assets of Yukos, once Russia's biggest oil producer and run by Mikhail Khodorkovsky, a businessman who used to be Russia's richest man but fell out with the Kremlin.
The GML group of former shareholders who made the claim said then it would be hard to get Moscow to pay, so it started "recognition proceedings" in Britain, the United States, Belgium and France to enforce the decision in their capitals.
In Belgium and France that means that GML "can attach assets of the Russian government to safeguard the ultimate award", said Tim Osborne, director of the GML group, in a move which forces local courts to freeze Russian state assets, possibly for years.