Red Lions with mixed feelings after Belgium-Britain
The Belgian national hockey team have drawn 2-all against Great Britain in their opening match at the World League in Brasschaat (Antwerp). The result left the Red Lions with mixed feelings as they are chasing a ticket for the Olympics before their home crowd.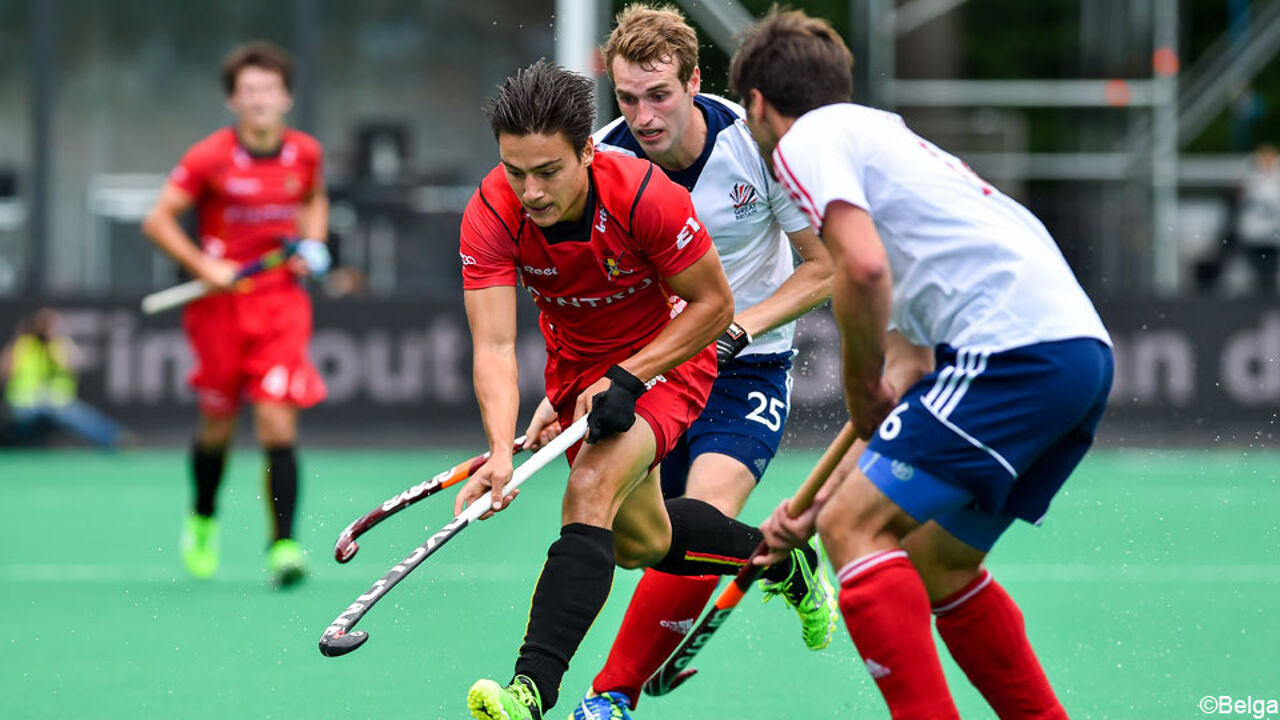 The Belgians, dubbed the Red Lions are number 4 in the world rankings and have high ambitions for the Summer Games. But they need to qualify first. The World League semi-finals in Brasschaat are a good opportunity, but only a top-3 place will be enough. 
Belgium climb ahead via John-John Dohmen, but the British manage a quick equaliser after a penalty corner, as skipper Barry Middleton scores in the rebound (1-all halfway).
Belgium take a dramatic start in the 3rd quarter, when Alistair Brogdon scores after a solo effort. The Red Lions lose the momentum after a strong start to the match, but can equalise after all, after a penalty corner. Sébastien Dockier scores in the rebound. 
Belgium next take on China, on Tuesday. Their other matches in Group B will be against Malaysia on Friday and Ireland next Sunday. A spot in the top-4 in the group of 5 is enough for a place in the quarter-finals. However, the lower the ranking, the stronger the opponent in the quarters. The number 4 in Group B will face the winner of Group A.