"Belgium can be European champions if Hazard is top"
The VRT's senior sports commentator Frank Raes had a long interview with the Belgian football star Vincent Kompany. "Can we become European football champions at France 2016? Of course we can, but Eden Hazard will have to be at his best," Kompany said. He also looked back upon his season with Manchester City.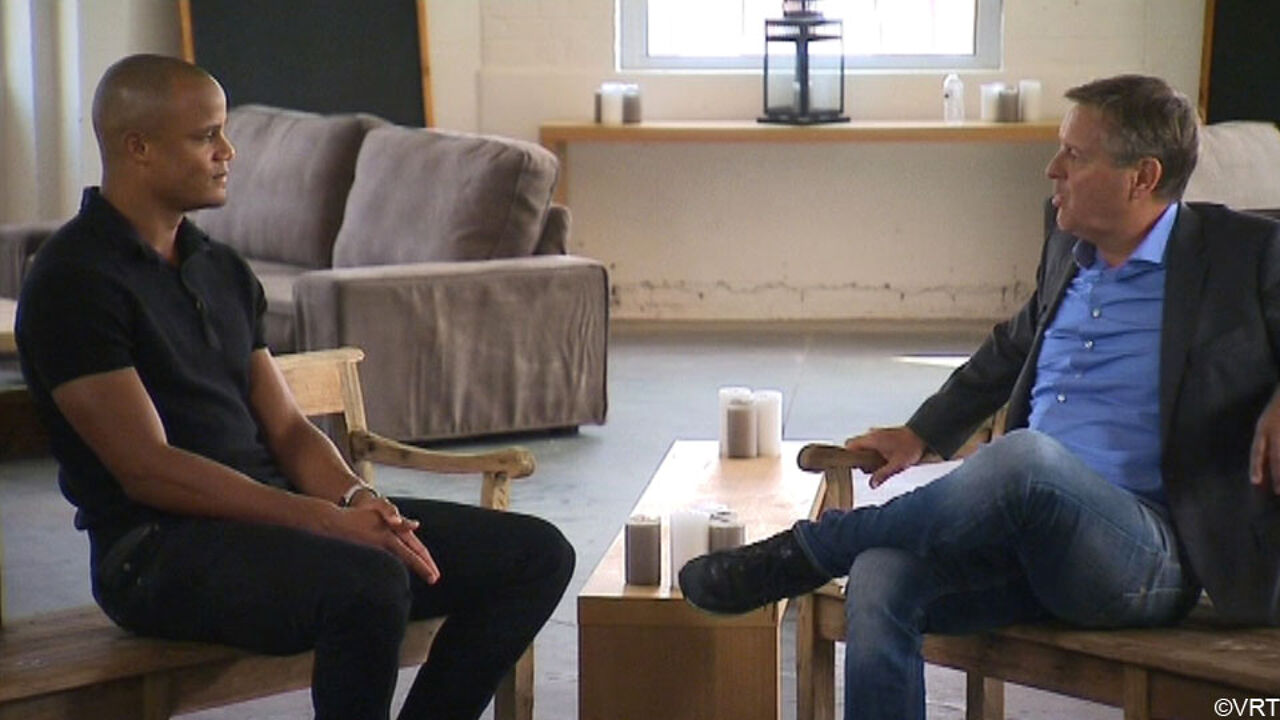 Eden Hazard was picked as Player of the Year in the English Premier League, but has not been at his best yet with the Belgian national team, the Red Devils (at least not compared to his impressive statistics with Chelsea last season). 
"Everyone in the Red Devils team realises that Eden is our best player and that he needs to be brought in the best position to be successful. We know as a group that we can make it to the quarter-finals of a World Cup. Can we become European champions next year? If Hazard is top, we can. Then we would have a different Belgium."
The Red Devils still have to qualify first, Kompany admits. This should not be a problem, although they lost 1-0 in Wales recently with the Welshmen taking the lead in the group.
"Not my best season at Manchester City"
Kompany didn't have his best spell at Manchester City last season. "My season with City was not good. But if you look at the whole squad, you won't find many players that will say they had a good season. I was good until November; later I had difficulty to find back my best form due to various injury spells."
Kompany can't wait to start the new season to prove his critics wrong. He also hopes that the Red Devils can reach their best form, the form they had before the Brazil World Cup. "We could play better now, true. But it wasn't dramatic either."