Belgium to get an "Intelligence Valley"
Next September marks the start of the construction of the "China Belgium Technology Center" (CBTC) in Louvain-la-Neuve, in Walloon Brabant south-east of Brussels. The centre should become a kind of Intelligence Valley in the long run, employing 1,500 people, both Chinese and Belgians. The deal was confirmed in the city of Wuhan, during the Belgian state visit and trade mission to China. Meanwhile, King Filip received an Honorary Degree from Wuhan University.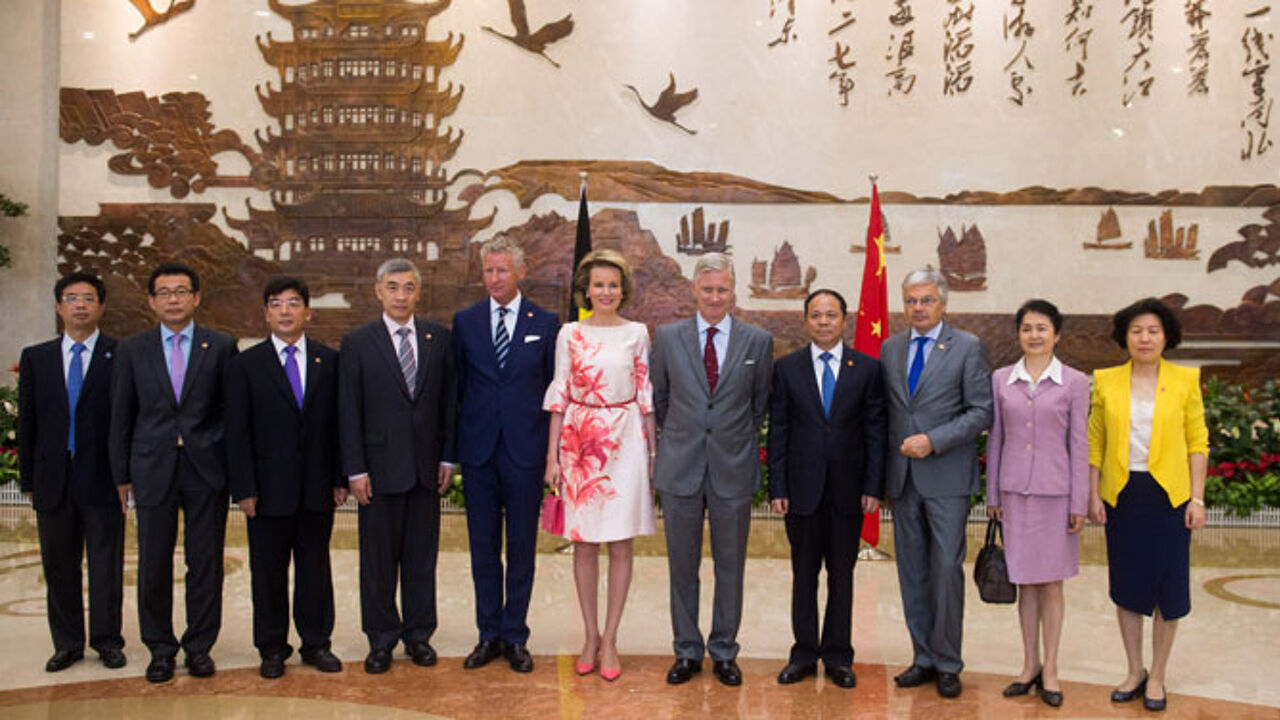 The centre will cover 8.3 hectares and involves a budget of 200 million euros. It will be situated in the Science Park of the Francophone Catholic University of Louvain-la-Neuve. It will focus on research concerning bio- and nanotechnology, ICT, telecommunications and sustainable development.
The project was initiated in 2010 by the Wuhan East-Lake-Hi-Tech Innovation Centre and Louvain-la-Neuve. It also involves the construction of a hotel and 300 living units.
Various other deals were signed between China and Belgium, including one with the company Realco.
King Filip honoured by Wuhan University
King Filip received an Honorary Degree for the long-time interest he showed in China and the Chinese culture. It's the present king's 8th visit to the vast country, the first one going back almost 30 years ago.
In his speech, King Filip praised the Belgian social security system. The Chinese listened with particular interest, as they are looking for a new system now the communist system is being dismantled. Education and health costs used to be completely free in China.  
"Belgium is a welfare state in which all citizens contribute in order to secure affordable education, healthcare, pensions, etc.", the king told his audience. "Belgium and China are very different, these differences are advantages rather than disadvantages."