Is Brussels ready for the big day?
The city of Brussels has informed the GPS operators HERE, TomTom and Waze about the upcoming changes in the city centre. The so-called Pentagon Area (around the historic city centre and in between the inner orbital road) will become a pedestrian area next Monday. Things will also change around this area, with new one-way streets, an extension of the 30k zone and new tram and bus lines.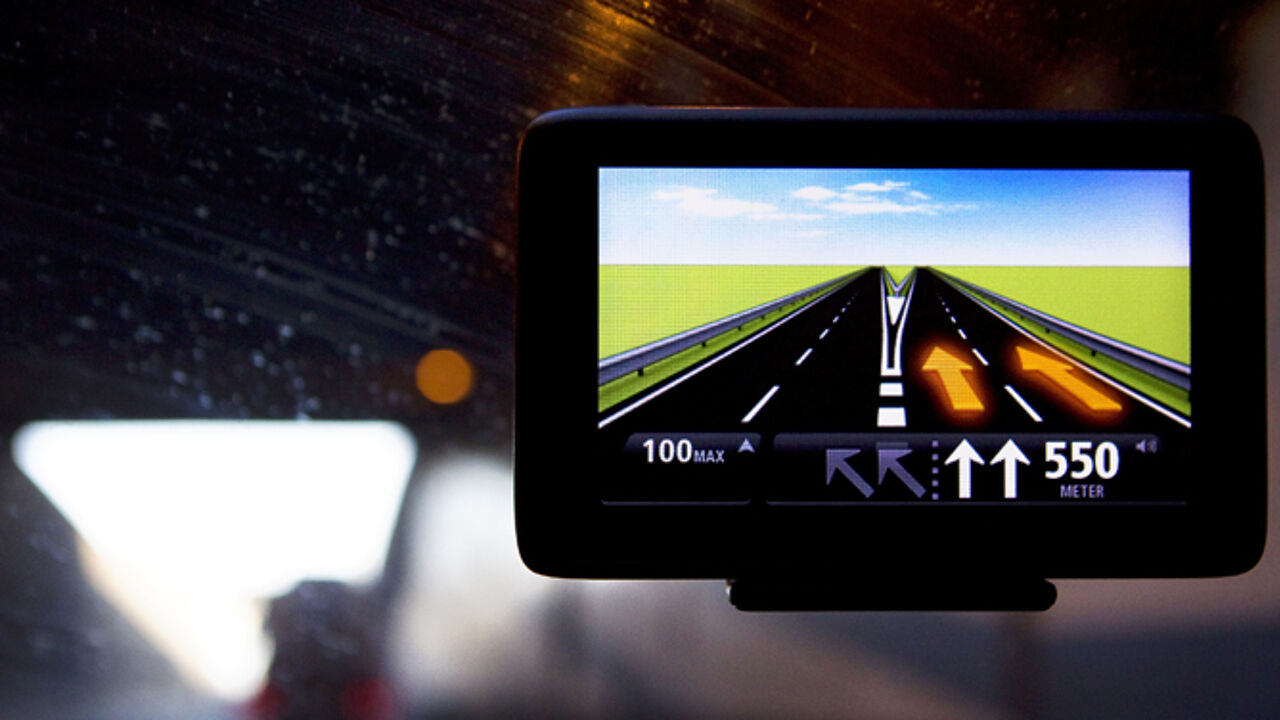 The GPS operators have the chance to adapt their information in time, which can next be downloaded by motorists. The new mobility plans give pedestrians more room for manoeuvre on the Anspach Avenue and the Beurs area among other places, but this also means car drivers will have to adapt. Some fear a complete chaos on the opening day, which led the city authorities to start a large-scale information campaign.
GPS data banks have been adapted; the changes involved some 100 adaptations. The changes should reach 80 per cent of GPS users in time, it is claimed. In the meantime, works have started to prepare the changes on the field. Over 1,000 traffic signs have to be removed, reinstalled or changed.