New blaze in Charleroi area kills five
Another dramatic blaze in the Charleroi area killed another five people last night: a woman, her three children and the grandmother. One child survived the fire. The news comes only two days after another blaze also killed five occupants as their house caught fire.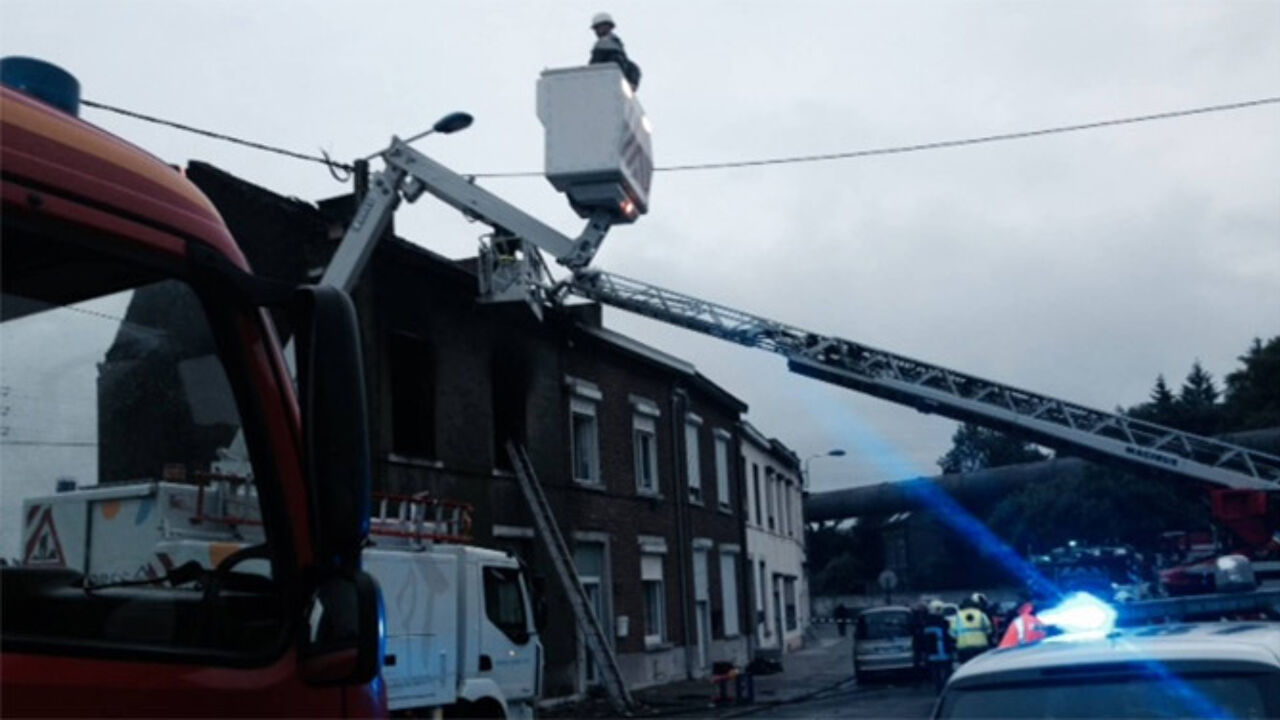 The inferno took place in Marchienne-au-Pont. Fire services were called to the scene around 4 o'clock in the night. When they arrived in the Rue de Zône, they saw a 4-year-old girl near the burning house. "She was able to escape from the first floor with her mother's help", a spokesman for the Charleroi fire services told reporters. The child was taken to hospital.
Fire fighters discovered five bodies when they entered the premises, two adults and three children. These were between 2 and 7 years old.
Last Saturday, a house fire took the lives of 5 people in Trazegnies, some 10 kilometres from Charleroi, including 3 children. One child survived the inferno, but the child has been declared brain dead. It's now up to his father to decide about his son's fate.