24-hour strike at Fedasil
Employees of the Federal Agency for the Reception of Asylum Seekers Fedasil at 5 asylum centres are staging a 24-hour strike. The unions have called their members out on strike in protest against cuts.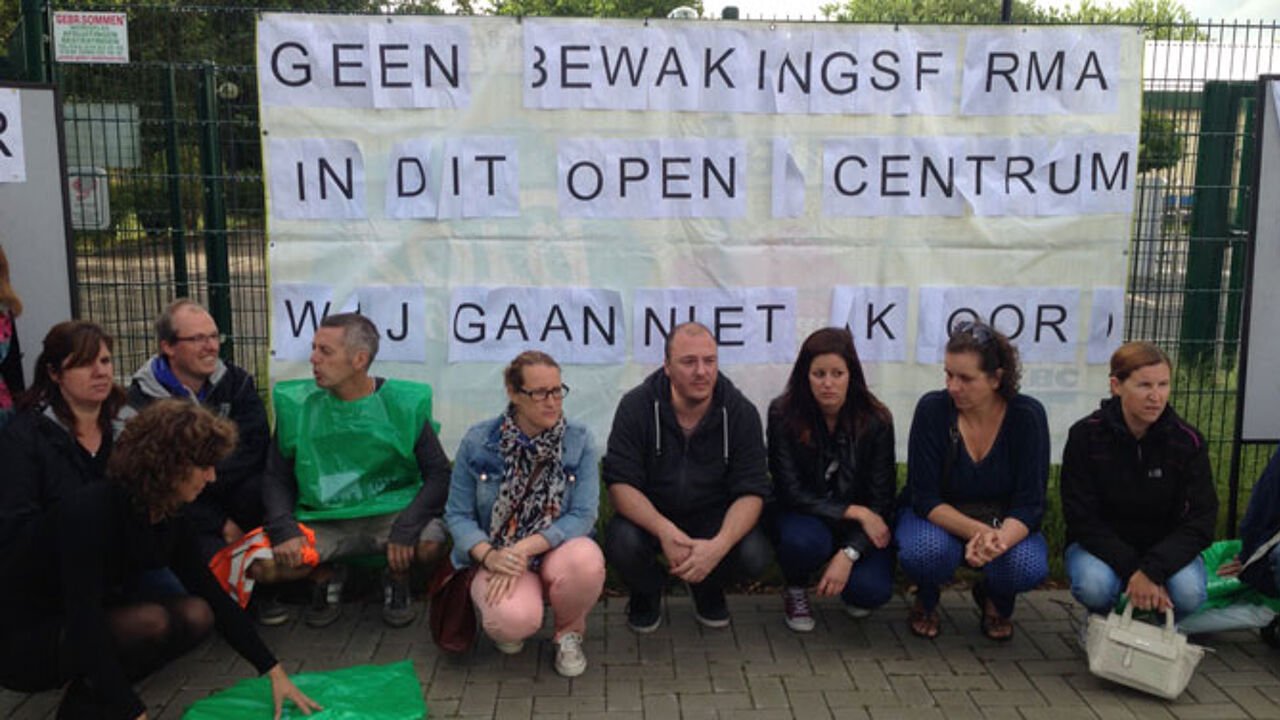 The industrial action is taking place at the reception centres in Jodoigne (Walloon Brabant), Kapellen, Broechem (Antwerp province), Poelkapelle (West Flanders) and Klein Kasteeltje in Brussels.
Hilde De Leeuw of the Christian trades union ACV told the VRT that the action is being taken against Fedasil plans to save 20 million euro.
"Indeed savings need to be made. The cuts are being implemented without consultation". The unions say that Fedasil plans to close the reception centre in Sint-Pieters-Woluwe on 1 January. They also claim that plans are afoot Fedasil to privatise catering services and to put some night security duties out to private contractors. The unions say that this could be problematic as "The asylum-seekers are afraid of uniforms and we fear that there could be riots", Ms De Leeuw added.