Belgian PM on Greece: "Every hour counts"
The Belgian Prime Minister Charles Michel (Francophone liberal) has joined the chorus of European heads of government calling for an agreement to be reached quickly that would allow Greece to remain within the Eurozone. European Finance Ministers will meet today to discuss the latest proposals from Athens.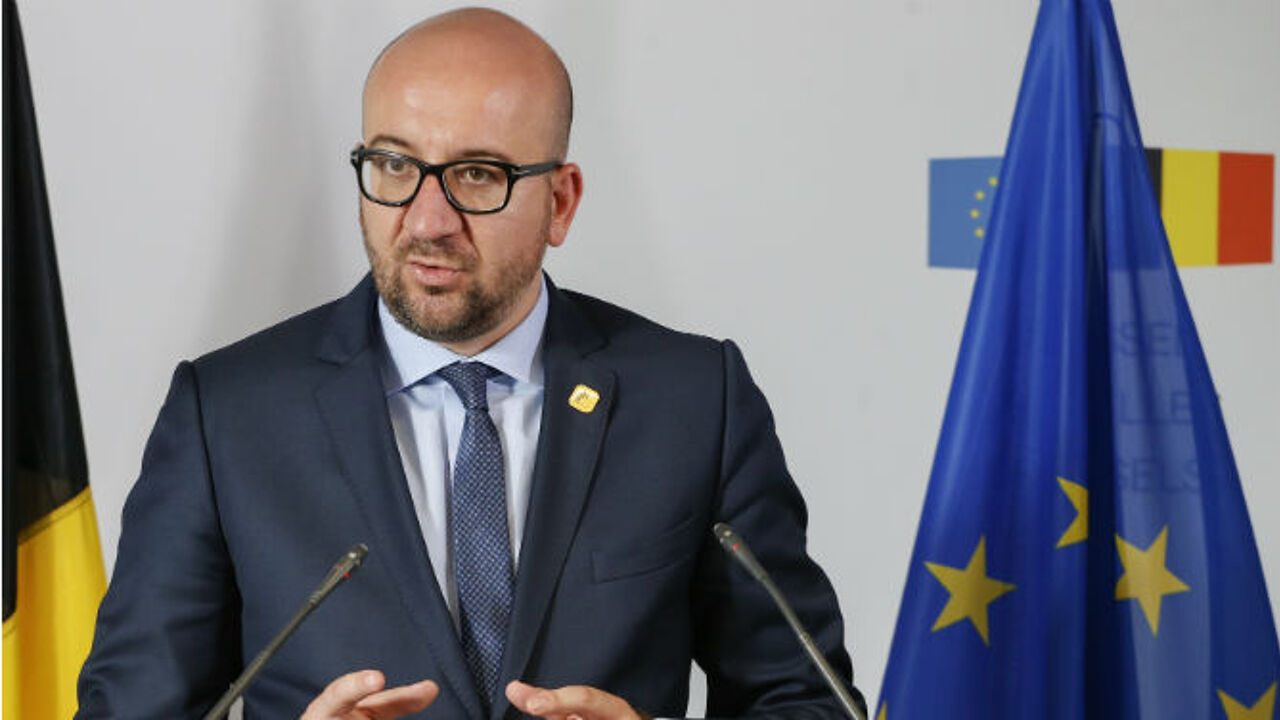 Speaking after Monday's extraordinary European Summit in Brussels, Mr Michel said "Every hour counts". The Belgian Prime Minister added that he hopes that the latest Greek proposals will strengthen confidence among creditors. He described the Greek government's proposals as "a step in the right direction".
Mr Michel believes that a restoration of confidence would mean that at in the fullness of time talks could resume about debt relief measures for Greece. However, he added that this could only happen if Athens was true to its word.
 
The Prime Minister was keen to stress the great importance of finding a solution to the issue of Greece. "We are at a crucial stage not only for the Eurozone, but for the whole of Europe."
Mr Michel believes that like the instability on Europe's borders and the uncertain relationship with Great Britain, the crisis in Greece is weighing on the effort Europe has taken in recent months to kick start the economy.
Finance Minister sceptical about Greek proposals
The Belgian Finance Minister Johan Van Overtveldt (Flemish nationalist) remains sceptical about the proposals Athens has put forward to its creditors.
However, speaking on the VRT television's current affairs programme 'Terzake', Mr Van Overtveldt added that it was still too early to pass judgement, as Greece's new set of proposals are only being presented to the Eurogroup this morning. .
The Euro group has asked the European Central Bank, the European Commission and the IMF to carry out a thorough analysis of the proposal so that the Eurozone's Finance Minister can make a well-informed decision on the proposals.
The Finance Ministers are meeting in Brussels today to take an initial look at the proposals. They will make a final decision on whether to give another instalment of emergency financial aid at a meeting planned for later this week.