Flemish PM loses his luggage
The Flemish Prime Minister Geert Bourgeois (nationalist) arrived in China without any luggage after his suitcases were lost at Frankfurt Airport in Germany. Mr Bourgeois is part of the delegation accompanying King Filip and Queen Mathilde on an official visit to China.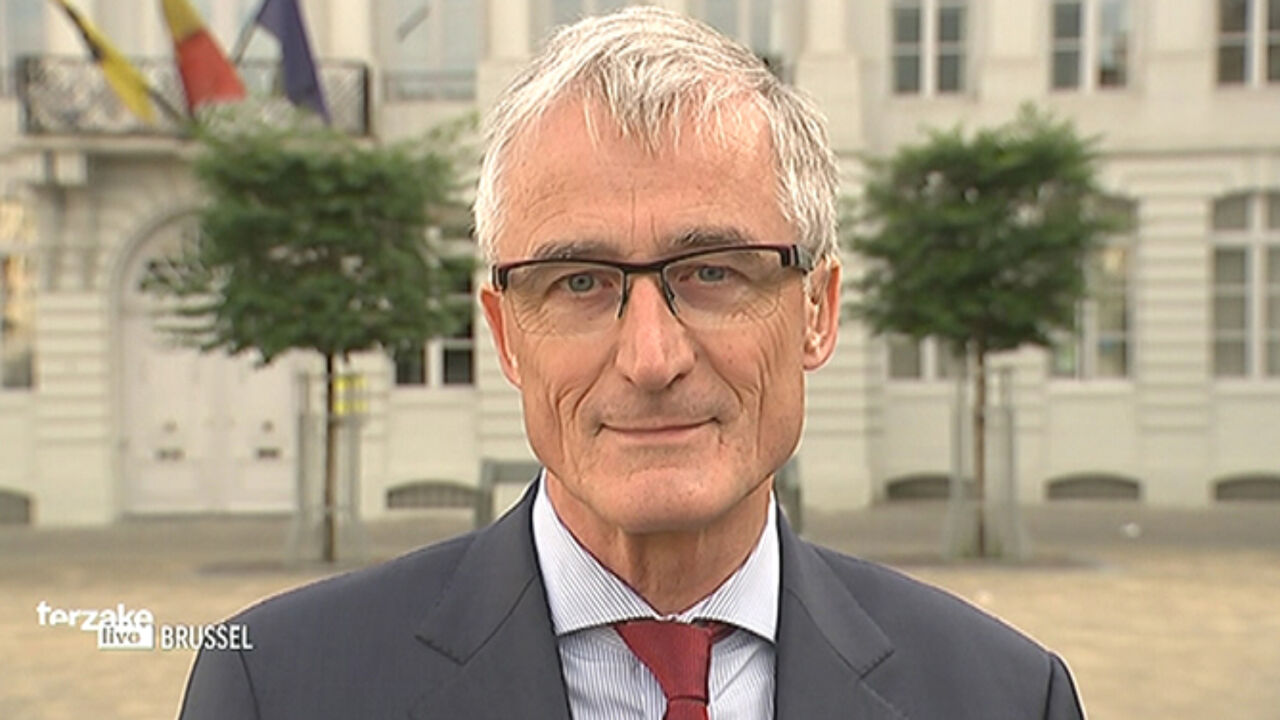 Things went wrong for Mr Bourgeois when he was changing planes at Frankfurt. The Flemish Prime Minister, his Senior Aid and his Spokesman all discovered that their luggage had not been transferred onto the China-bound flight. It transpired that there had been a problem with the flight they had taken from Brussels.
Flanders Investment & Trade was given the task of providing Mr Bourgeois with new clothes. This meant that the Flemish PM at least had a clean shirt waiting for him when he arrived in the Far East.
However, no details have been given about other essential items of clothing such as underwear. Mr Bourgeois should be reunited with his luggage on Wednesday.

The Flemish Education Minister Hilde Crevits (Christian democrat) joked about Mr Bourgeois losing his luggage. In her tweet, Ms Crevits remembered the time when she was on a foreign trade mission to the United States and made a speech in questionable English in which she spoke about the then Flemish Prime Minister Kris Peeters' (Christian democrat) "white hemd". Hemd is the Dutch word for shirt.