Geely reaffirms commitment to Volvo Ghent
During a visit by the Belgian royal couple and ministers from the Federal and regional government to the Geely University, the Chinese car manufacturer Geely reaffirmed its commitment to the Volvo plant in the East Flemish city of Ghent. Geely is Volvo Cars' mother company and Geely's CEO Li Shufu used the royal visit to outline his company's plans for Volvo Ghent.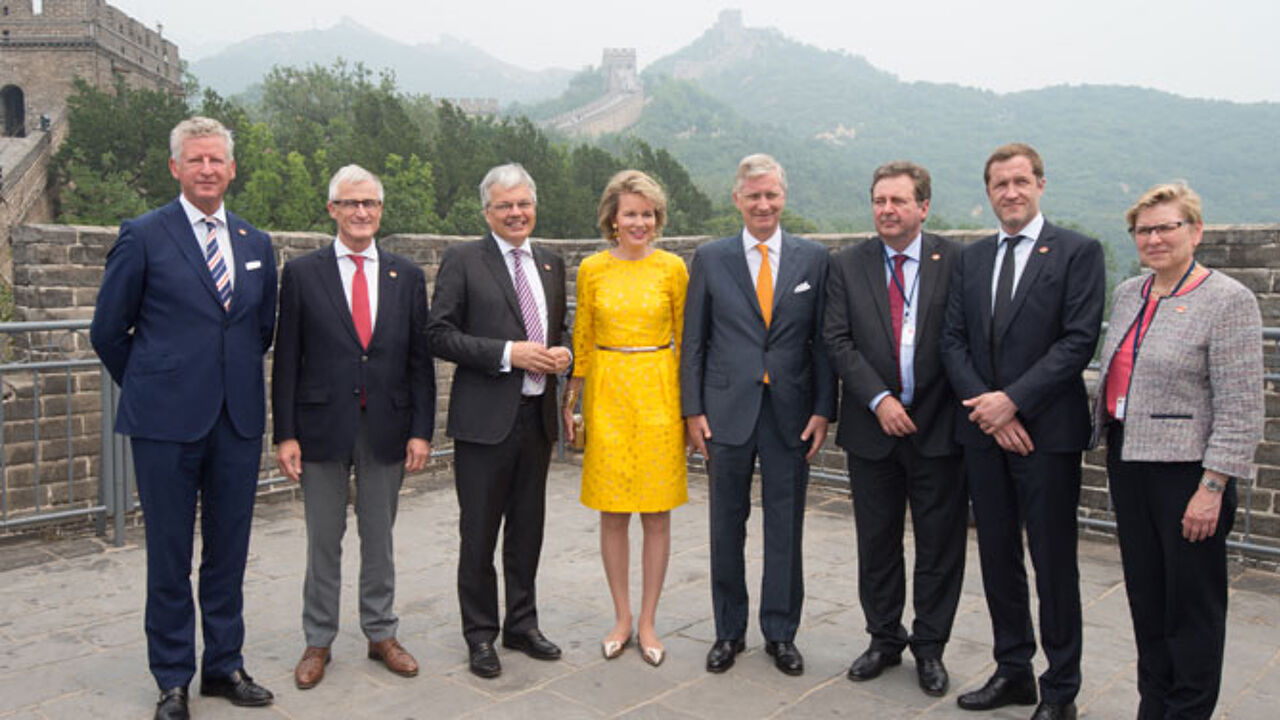 Mr Shufu told King Filip that "We will find a way to develop the Ghent plant for a long time." King Filip replied by suggest an annual meeting between himself and Geely's CEO.
In addition to the King and Queen, the Prime Ministers of Flanders Geert Bourgeois (nationalist), Wallonia Paul Magnette (Francophone socialist) and the Brussels-Capital Region Rudi Vervoort (Francophone socialist) were also present during the visit. The Belgian Foreign Minister Didier Reynders (Francophone liberal) told journalist that he is pleased with the contribution made by the regions so far.
This provides a strong image of the three regions and the federal government cooperating on the international stage. Previously this kind of co-operating was in evidence during trade missions led by the then Prince Filip", Mr Reynders said.
After their visit to the Geely University, the Belgian delegation visited the Great Wall of China for a photo opportunity. On Tuesday afternoon (local time) the Belgian royal couple met with the Chinese President Xi Jinping and his wife Peng Liuyan.