Prison officers suspected of ABH
Three prison officers from Vorst gaol in Brussels are suspected of having inflicted actual bodily harm on prisoners at the jail. For some time now the Brussels judicial authorities have been investigating allegations of violence against prisoners carried out by five prison officers at Vorst. They all work on the prison's D Wing and are nick-named the "SS" because of their violent behaviour towards inmates.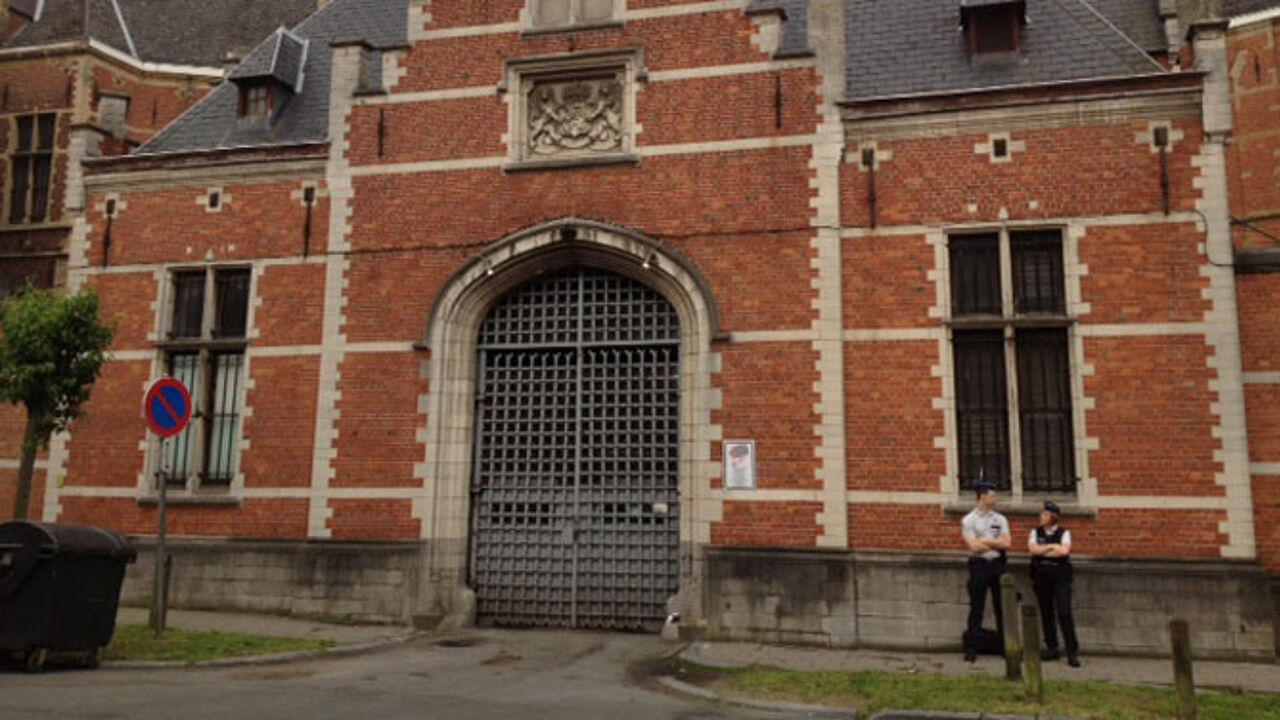 The prison officers in question are reported to enjoy swearing at, humiliating and provoking prisoners in their charge. It is alleged that they compete against each other to see how many prisoners that can send to solitary confinement during their shift. It is also alleged that they regularly cut of the electricity to the cells in order to provoke incidents between the prisoners.
The investigation was opened at the end of last year after a number of prisoners had reported repeated incidents of serious violence. An Investigating Magistrate was given the task of investigating allegations of premeditated actual bodily harm in December of last year. Alongside this, investigations into other cases have been opened since.
The judicial authorities searched the homes of three male prison officers on Monday. The three were detained and questioned and are now officially suspected of premeditated actual bodily harm resulting in a vulnerable person being unable to work and stalking. The three have been released under conditions.