Number of paratroopers guarding buildings to drop
The number of Belgian paratroopers guarding government buildings and potential terrorist targets, will fall from 210 to 160. This was decided by key ministers. The decision was taken after the terror alert level was lowered to 2 (coming from 3) for the European institutions and a number of ministries.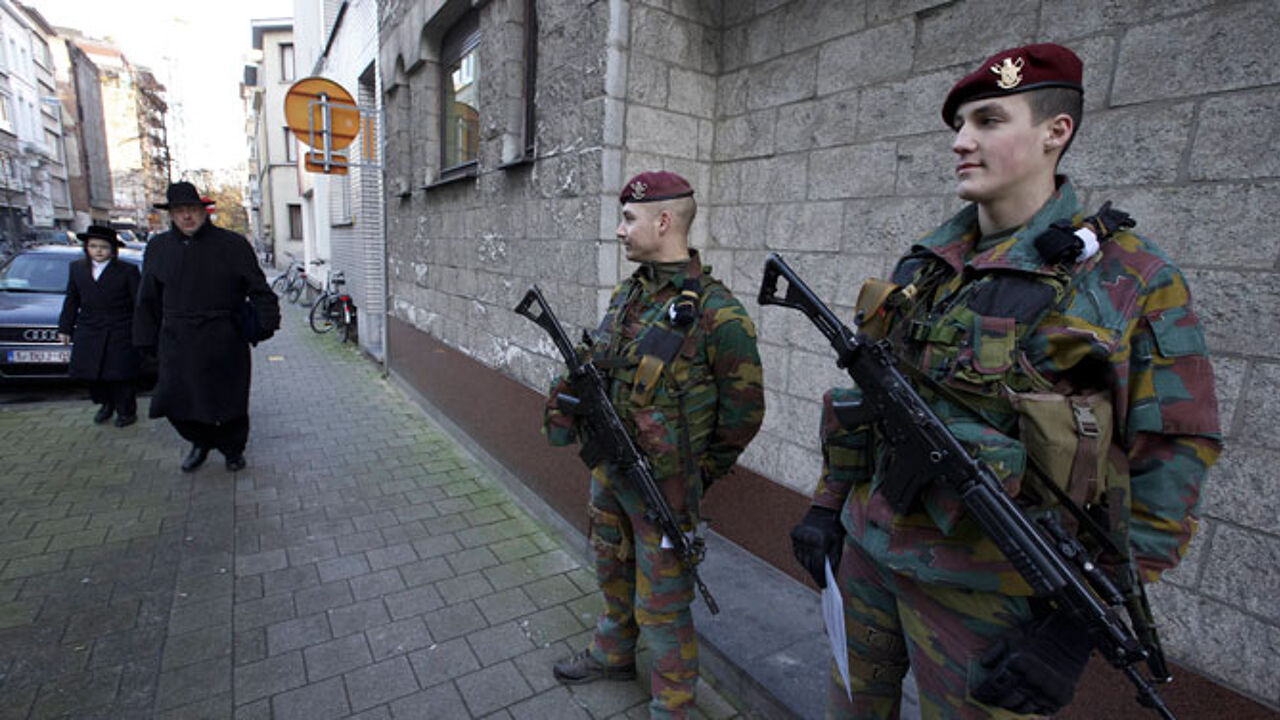 Nicolas Maeterlinck
The 20 paratroopers guarding the European Union buildings around Schuman will leave, but gradually, to give the EU the chance to look for other guards if necessary.
Other buildings will keep on enjoying a protected status, such as certain government offices, the seat of the federal government in the Wetstraat, Jewish schools and synagogues.