Port of Ostend found guilty of job student's death
The port of Ostend and its CEO have been found guilty of an accident in which a job student was killed in the summer of 2013. The CEO received a suspended sentence of 3 months and has to pay 600 euros. The Port Company (Havenbedrijf) has to cough up 6,000 euros.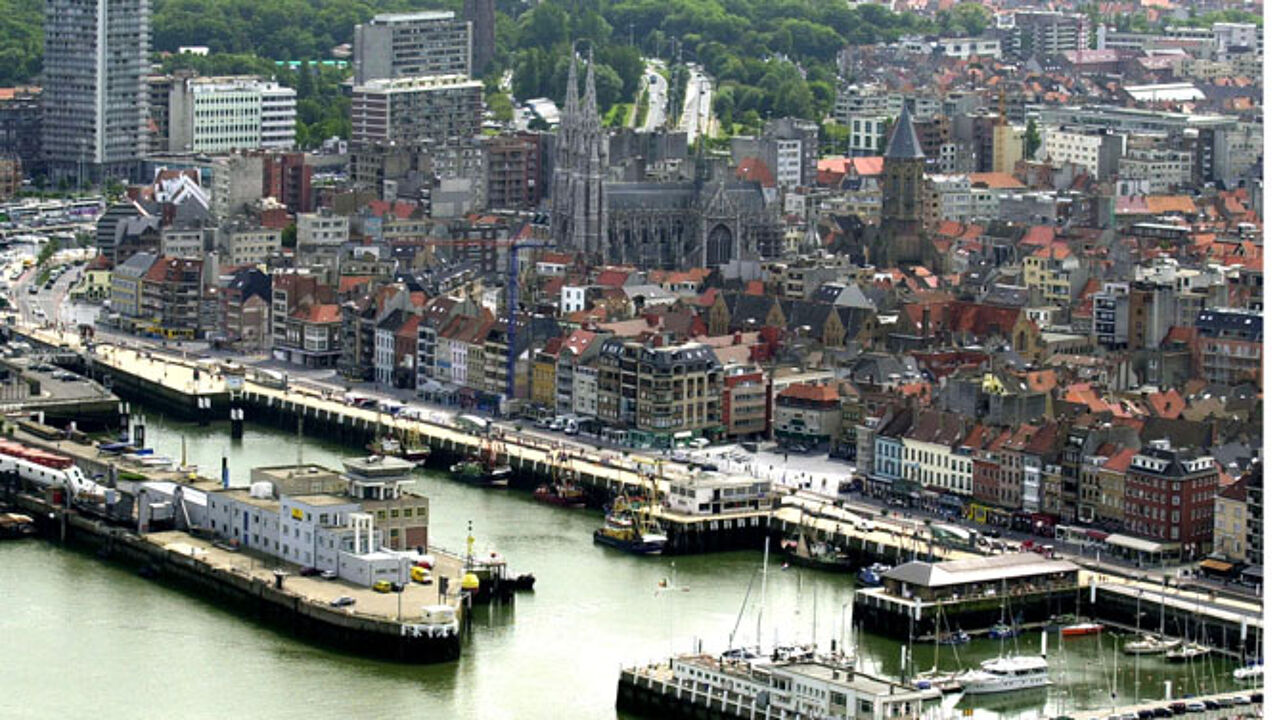 The victim was a 17-year-old from the coastal resort of Bredene. The accident happened on his final day of work. He was working in a shed in the harbour to dismantle a buoy. A small explosion occurred which made the lid of the bouy explode into the boy's face. The victim died later in hospital.
The court ruled that the port authorities had not taken enough prevention measures, and also held it against them that such dangerous work had been given to a young person with little experience. The job student also had not been properly briefed.
The port was bending over backwards to dodge its responsibility. The port authorities tried to put the blame on the man that was working together with the boy. They argued that he knew the risks and that he should have taken steps, although he doesn't hold any responsible function in the port.
A technical director has to pay 600 euros, while two other accused were cleared of charges.