Tim Burton to spend two weeks in Brasschaat
The American film studio 20th Century Fox has announced that the open-air filming for the movie "Miss Peregrine's Home for Peculiar Children" will start in Brasschaat in July. Film director Tim Burton will move to the Antwerp municipality for two weeks together with a part of his cast.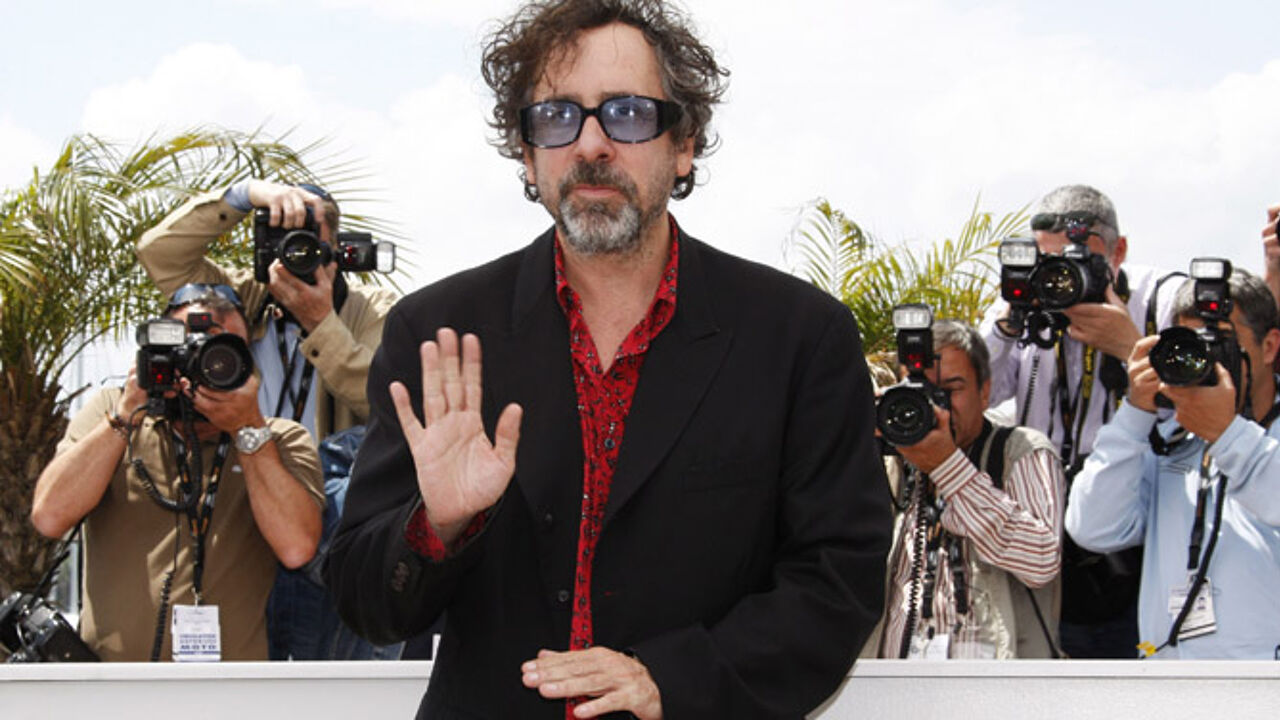 Tim Burton has chosen Brasschaat's Kasteel Torenhof as the outdoor setting for his latest film. Miss Peregrine's Home for Peculiar Children is based on the book by the American author Ransom Riggs and tells the story of a 17-year-old that ends up in an orphanage on a mysterious island after a dreadful incident.
The leading parts in the movie are played by Eva Green, Asa Butterfield, Ella Purnell, Chris O'Dowd, Terence Stamp, Judi Dench and Samuel L. Jackson. Tim Burton earlier directed films such as Batman, Edward Scissorhands, Sleepy Hollow, Charlie and the Chocolate Factory, Alice in Wonderland and Frankenweenie.