Francken suspends residence permits of 7 Syria fighters
The State Secretary for Asylum and Migration Theo Francken (Flemish nationalist) has suspended the residence permits of 7 jihadists that joined the fighting in Syria. They will not be able to return to Belgium in the next 10 years, while entering the Schengen area could also be a problem. "The people are not Belgian citizens", Francken told the VRT radio show 'Bel 10' this morning.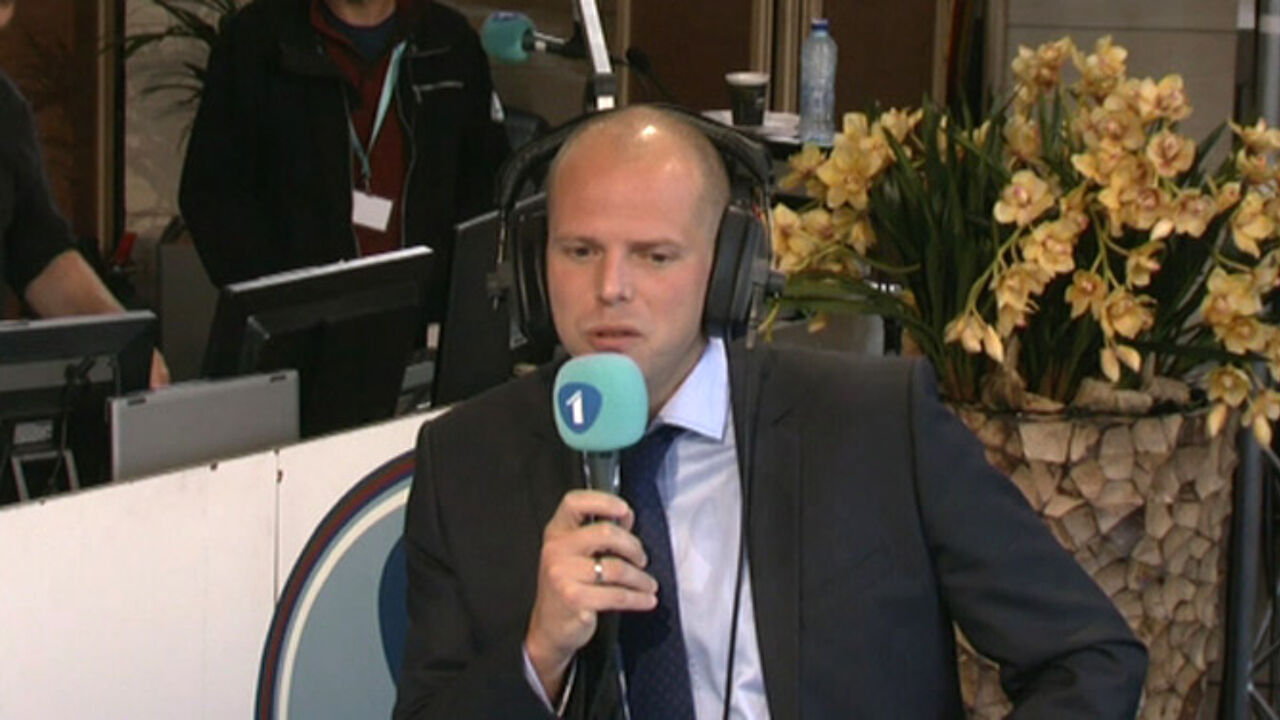 Francken had announced this type of measure when he took office last October. "I think this is a good decision. People who think it's necessary to fight for the sharia, to push gay people off buildings, to decapitate people and to strongly suppress women... they can stay there, because they won't enter Europe again", Francken explained. 
Francken added that the persons concerned are "heavy cases". The newspapers of De Persgroep group (De Morgen and Het Laatste Nieuws) claim they are 6 men and 1 woman: 2 Algerian, 3 French, a Russian and a Dutch citizen. Francken took the decision based on information supplied by Intelligence Services.
Francken said that there are more to come.