Future of Van Damme Memorial in doubt
The future of the renowned athletics meeting "Ivo Van Damme Memorial" in Brussels, which is part of the Golden League circuit, is in doubt. This is because the stadium where the meeting takes place, the King Boudewijn Stadium, will be demolished in 2020. The new stadium that will take its place across the Outer Orbital Road, a brand new football temple for Euro 2020 (and for Anderlecht) will not include an athletics track.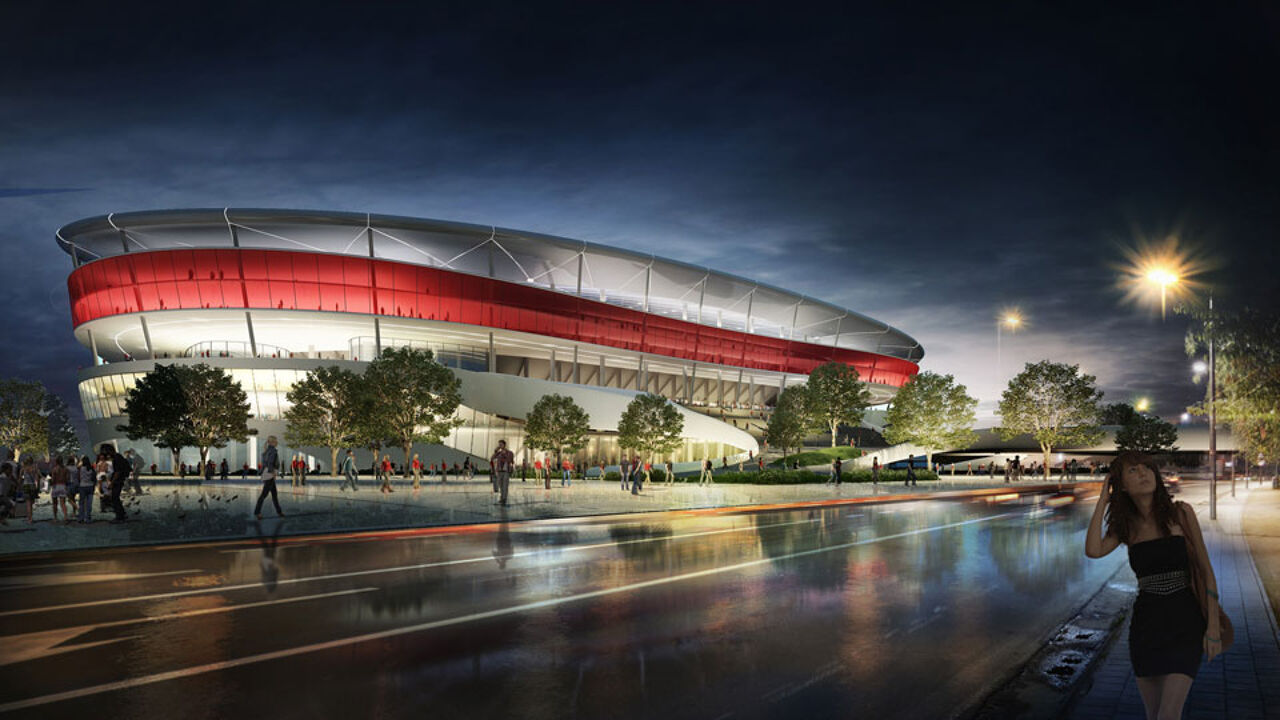 The new 60,000 seater football stadium has to be ready by 2019 to allow Belgium to be a host city for Euro 2020.
That the King Boudewijn or Heizel stadium (photo below, with the track) had to be replaced, had already been agreed. However, initial plans for the new stadium always took into account the future of the athletics meeting.
If the new stadium didn't have a track, a solution would be found: either another stadium with a track would be built, or the Heizel grounds would stay longer.
The option that was eventually worked out, contains neither of both. The new stadium cannot be used for athletics and, at the same time, the Boudewijn Stadium at the Heizel will be demolished in 2020 already. This is 2 years earlier than had been agreed.
"I feel like they cheated on me"
All this puts the future of the Memorial into doubt. The Flemish region has protested against the Brussels decision and supports a plan for a stadium that includes a track. If not, the Heizel Stadium has to stay until 2022, Sports Minister Philippe Muyters said.
Bob Verbeeck, who holds the rights to organise the Van Damme Memorial, feels cheated. "The city and the region always told me a solution would be found. I always thought there would a solution. If promises are being broken, we may be forced to move abroad."
Jacques Borlée, father and coach of the Borlée brothers, has voiced his great concerns about the future of the Memorial. "It's surrealistic that a city decides about the future of the Belgian sports. Yes, we should have an efficient structure to safeguard the future of football, but this should never be at the expense of other sports like athletics."