Only half of the 'wipe-out requests' made to Google honoured
Search robot Google has received over 5,000 requests to scrap certain search results when a person's name is being googled. Their request not to show certain websites was refused in 55 per cent of the cases, it can be read in the Privacy Commission's year report for 2014.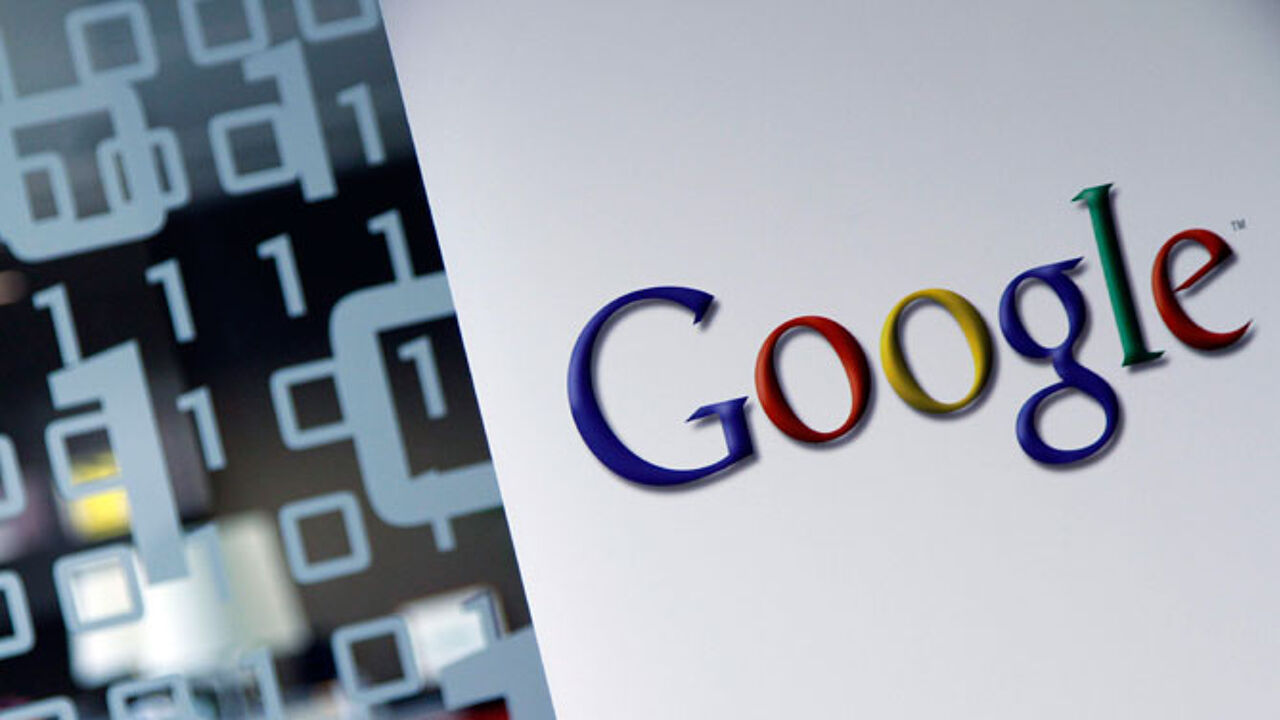 AP2012
The European Court of Justice ruled in May last year in the so-called "Google Spain" case that European citizens have the right to ask search engine operators to leave out certain websites containing personal data from the search results, on the condition that the information is no longer correct or relevant. 
This "right to be forgotten" is not absolute and can be refused. When this happens, citizens can turn to the Privacy Commission to mediate between them and the search engine operators. The Privacy Commission had 25 of these dossiers last years. These concerned press releases on court cases, obsolete websites and questions to scrap every online appearance of a name. 
The number of cases has reached a total of 46 by now, 38 of them have been handled. In about half of the cases the refusal by Google was founded, in the other half the commission managed to persuade Google to adapt the search results after all.
Willem Debeuckelaere points out that the number of requests is relatively low, or at least not as high as some predicted after the ruling in the Google Spain case. "Some were talking about a downpour, but that seems all right."