Sven Nys announces new baby: "The Sven Nys Cycling Center"
Sven Nys, probably the best cyclocross rider in Belgian history, has presented his plans for the "Sven Nys Cycling Center". The presentation took place on the Balenberg in Baal, Tremelo (Flemish Brabant), close to Sven Nys' home, which will serve as the location for the project.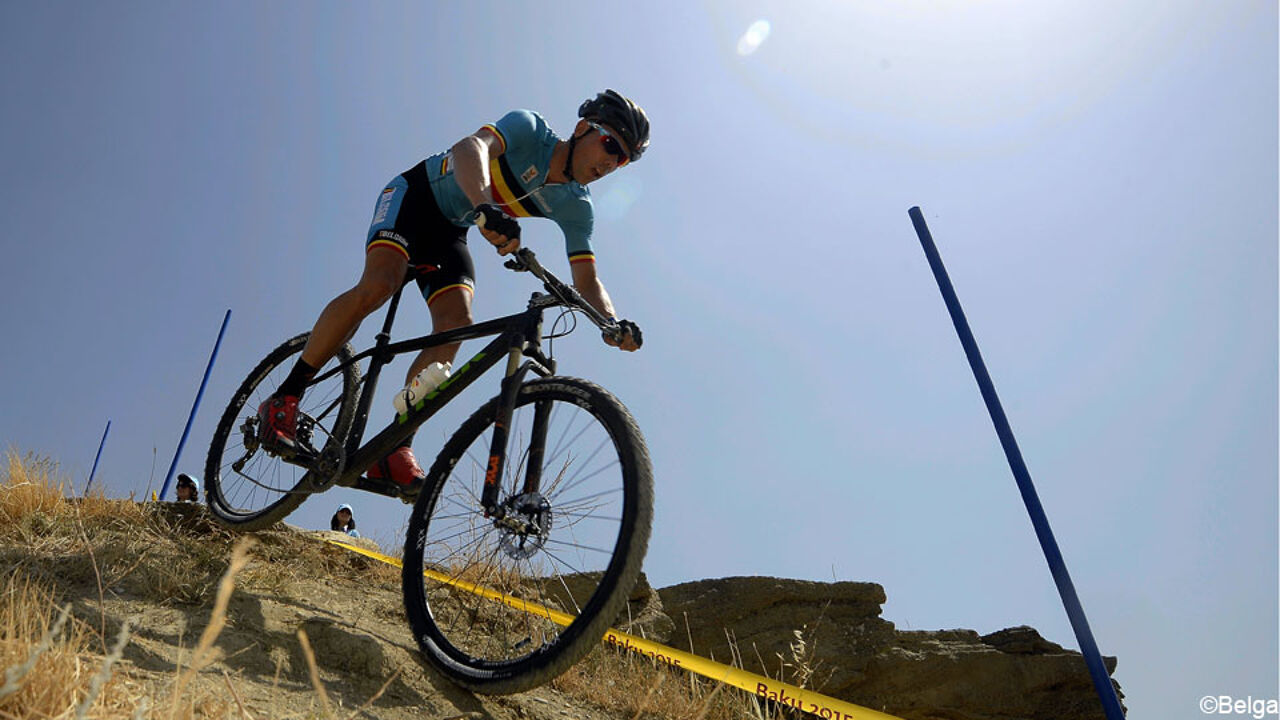 The centre will focus on all types of offroad cycling - cyclocross, MTB and BMX - and will host events, training sessions, courses and exhibitions. Sven Nys will be the central figure. The building should start in August, in order to be ready in March or April 2016.
Veteran rider Sven Nys turned 39 last week. He will quit as a professional rider after the next cyclocross season, that roughly runs from October to March. The Balenberg is at present hosting the annual Grand Prix Sven Nys, a cyclocross named after Sven Nys, around New Year. The area was marked as 'recreation area' by the authorities. The project involves a budget of 1.2 million euros.