Underage girls properly accommodated after all
Two young girls that had to spend three nights in a police cell because there was no adequate place to accommodate them, have received proper accommodation after all. A youth judge had earlier decided that they need proper guidance and that they should get a place in a closed centre where they have the right people to supply professional aid. It turned out these centres are completely full (an old problem) but now a solution was found after all.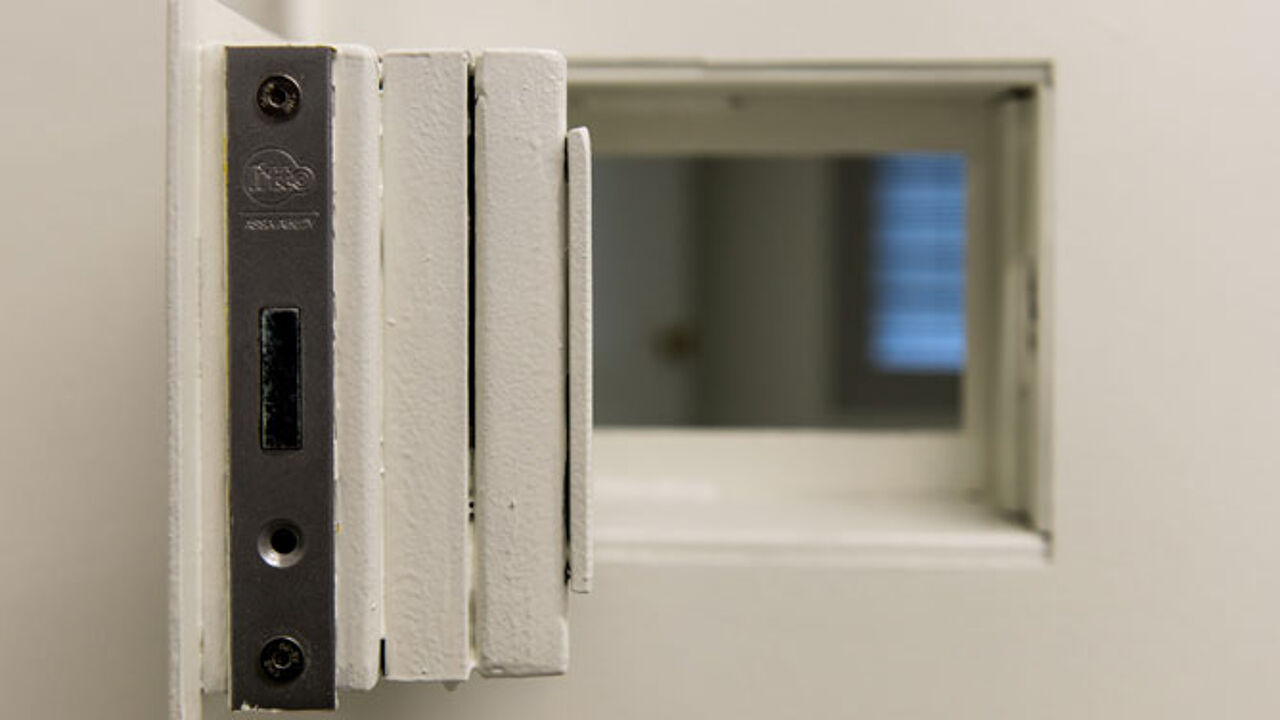 Flanders has a total of 56 places to receive underage people that need mental coaching, proper guidance, help or protection to keep them on the right track, but all of these are taken. The Flemish minister Jo Vandeurzen (Christian democrat) is aware of the problem and is working on a long-term solution.
The judicial authorities are trying to protect the girls against themselves. They risk ending up in a world of drugs and prostitution. The girls are 13 and 14 and could be an easy prey for so-called loverboys: young men seducing young girls to get them to a network of prostitution.
The girls could only be held in a police cell for three nights. A solution had to be found today, otherwise the two had to be released. Late this morning, it was announced that the girls will be given a place in the closed centre of Beernem (West Flanders). This was the original plan, but they had been refused in Beernem earlier this week.