A busy day expected at the airport
It is expected to be a very busy day at Zaventem Airport near Brussels with around 45.000 passengers due to pass through the airport. This will make today the busiest ever start to the summer holiday period at Belgium's biggest airport. The company that runs Zaventem, Brussels Airport advises passengers to arrive in plenty of time before their flights are due to leave. Those travelling to the airport are advised to do so on public transport to avoid being caught up in traffic jams en route.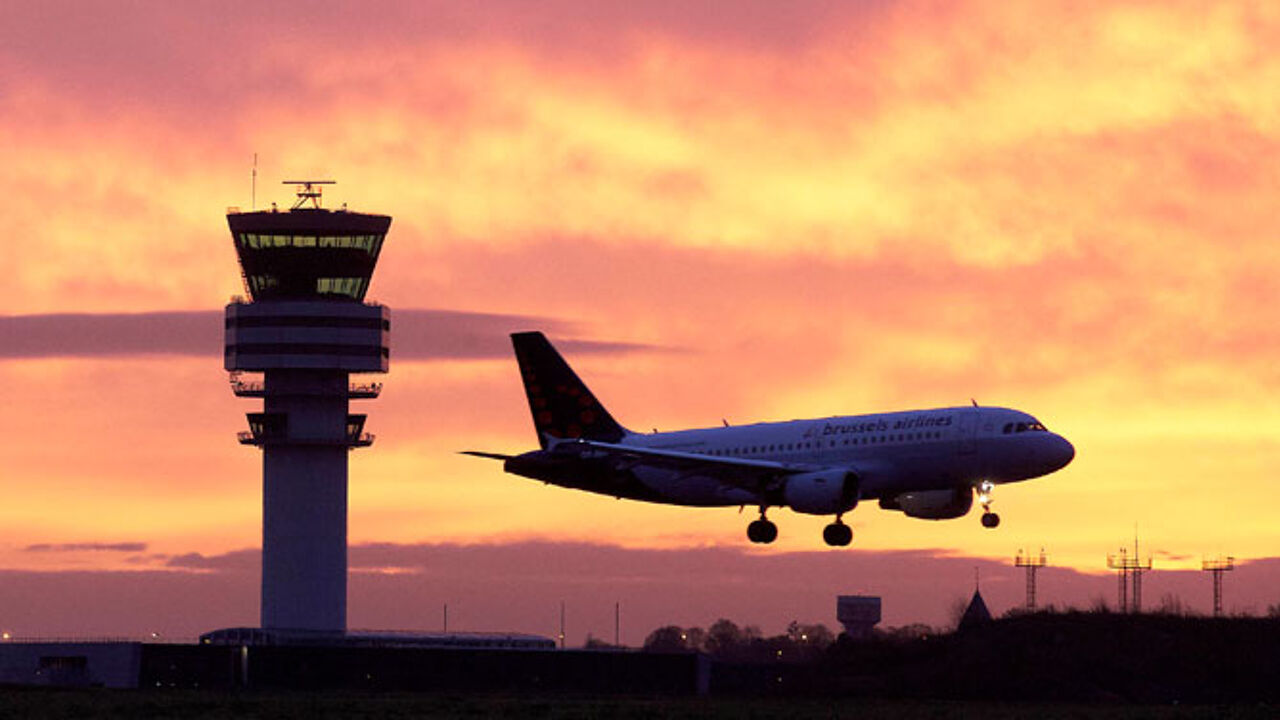 All week there have been longer than usual delays on the motorways, not least because of the road works on the main east-west motorway the E40.
With the summer holiday period getting under way this weekend many holidaymakers are departing today. With today's 45,000 passengers and Saturday's predicted 44,000 passengers, this weekend's passengers number a record and 4.5% than last year.
Spain remains our favourite holiday destination and is growing in popularity. France, Turkey and Morocco are also popular destinations among Belgians taking foreign holidays.
Destinations that are further afield are also growing in popularity with a growing number of Belgians holidaying in destinations such as the United States and Thailand.