Government and royals extend condolences to France and Tunisia
The Belgian Prime Minister Charles Michel (Francophone liberal) has extended condolences on behalf of his government and the Belgian people to Tunisia and France. King Filip and Queen Mathilde too offered their condolences to the people of Tunisia and France.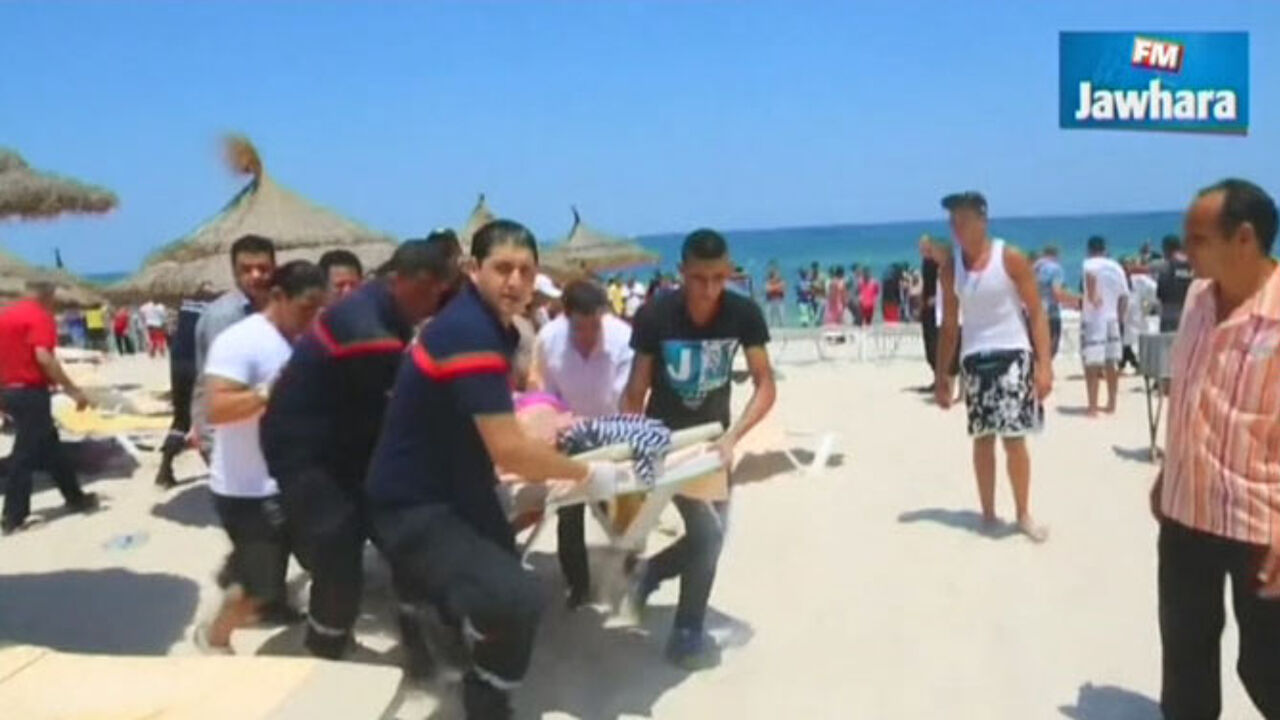 In a statement released on Friday afternoon Mr Michel wrote "In the name of the government and of the Belgian people we would like to extend our condolences and express our deep sadness about the attacks that took place in France and Tunisia on Friday morning.
"Once again barbarous and sickening acts have been committed"
"We were with the French President François Hollande when the news of an attack at a factory near Lyon first came through." Mr Michel added.
"This shows that all EU governments should work together to combat terrorism."
The fight against terrorism is one of the subjects on the agenda today at the European Summit."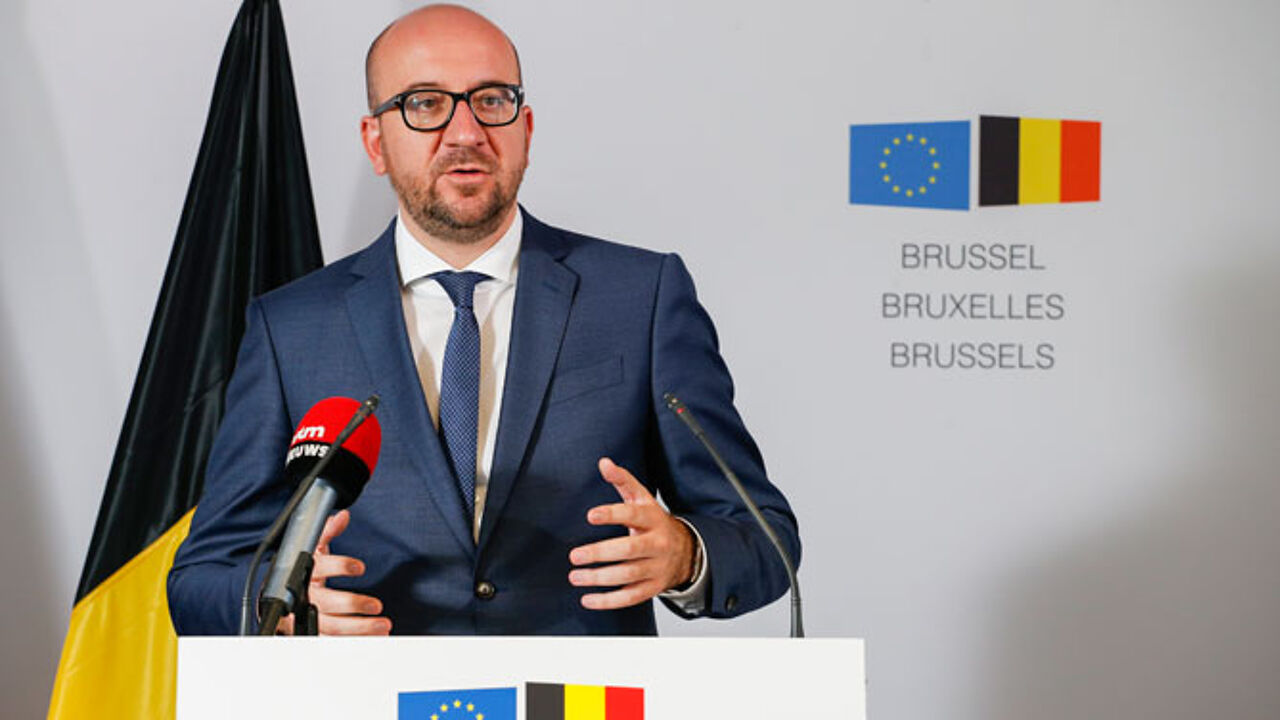 Royal couple extend "sincere condolences"
King Filip and Queen Mathilde of the Belgian have also extended their condolences. In a statement released on Friday afternoon, the Palace wrote "Their majesties the King and Queen have extended their most sincere condolences to the President of Tunisia after the cruel attack perpetrated this afternoon at a hotel in Sousse.
"Knowing that there are Belgians in the area, the King and Queen are monitoring the situation closely and are in touch with the Foreign Ministry. Our thoughts are with the Tunisian nation and with the families and those close to the victims. The King and Queen wish them great strength and courage in this time of pain and grief."