Growing demand for Belgian pears in China
Belgian pear producers have seen a threefold increase in their exports to China compared to last season. The good news from our pear-growers was announced on the final day of the state visit of King Filip and Queen Mathilde to China. The growth in exports to the Chinese market has gone some way to making good the fall in exports that had come about as a result of Russia's boycott of EU agricultural produce.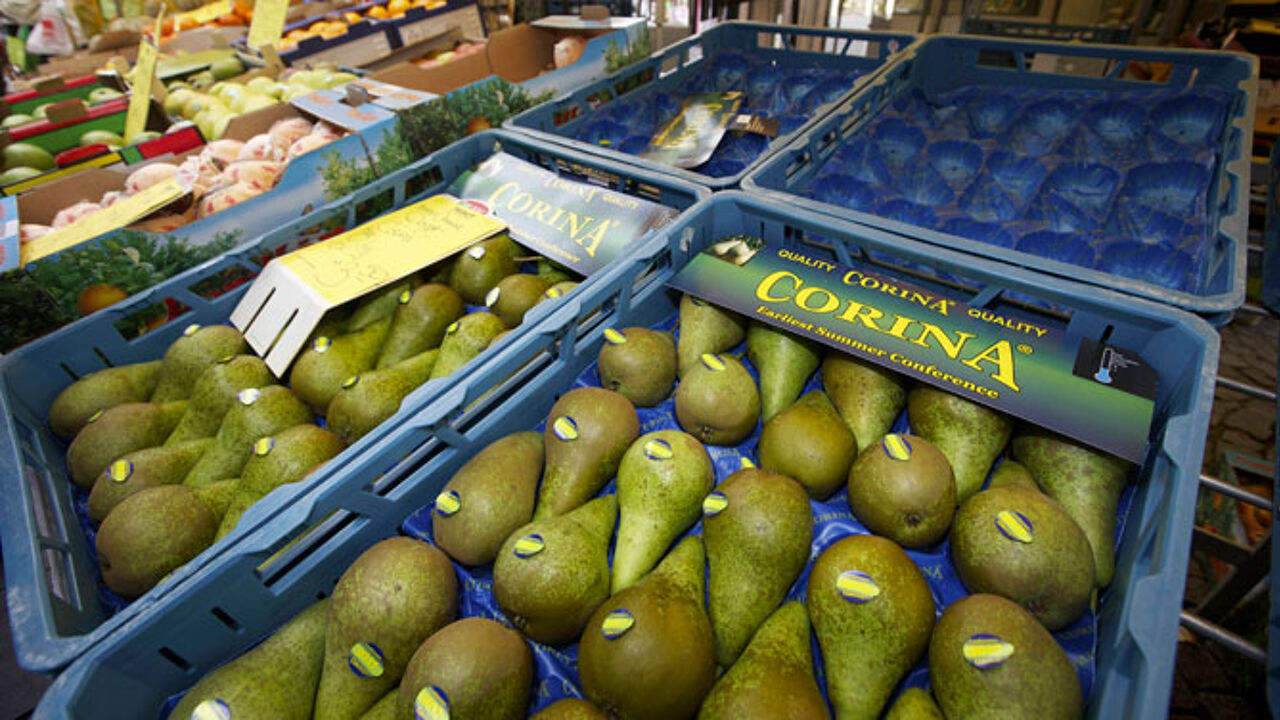 Nicolas Maeterlinck
Erik Champagne of the Belgian Fruit Auctions told journalists that "We have been exporting pears to China for the past four years". Mr Champagne was in China with the royal couple, the Prime Ministers of Belgium's three regions, the Foreign Minister and others.
"This season that began last September has seen exports rise threefold compared to last season." Since September 2014 Belgium has exported between 4.5 and 5 million tonnes of pears to China and 8 million tonnes to Asia as a whole.
Although some of the losses in exports caused by the Russian boycott have been made good there is still some way to go. Pear producers view China as an important growth market and hope to increase exports still further in years to come.