One in eight busses and trucks not safe enough
Around one in eight of the trucks and busses tested by the Federal Transport Department don't meet safety standards. This morning's editions of the dailies 'Het Laatste Nieuws' and 'De Morgen' report that the Transport Department carried out checks on a total of 8,574 vehicles, 12.6% of which were found to have defects that would threaten the safety of those travelling in them and/or other road users.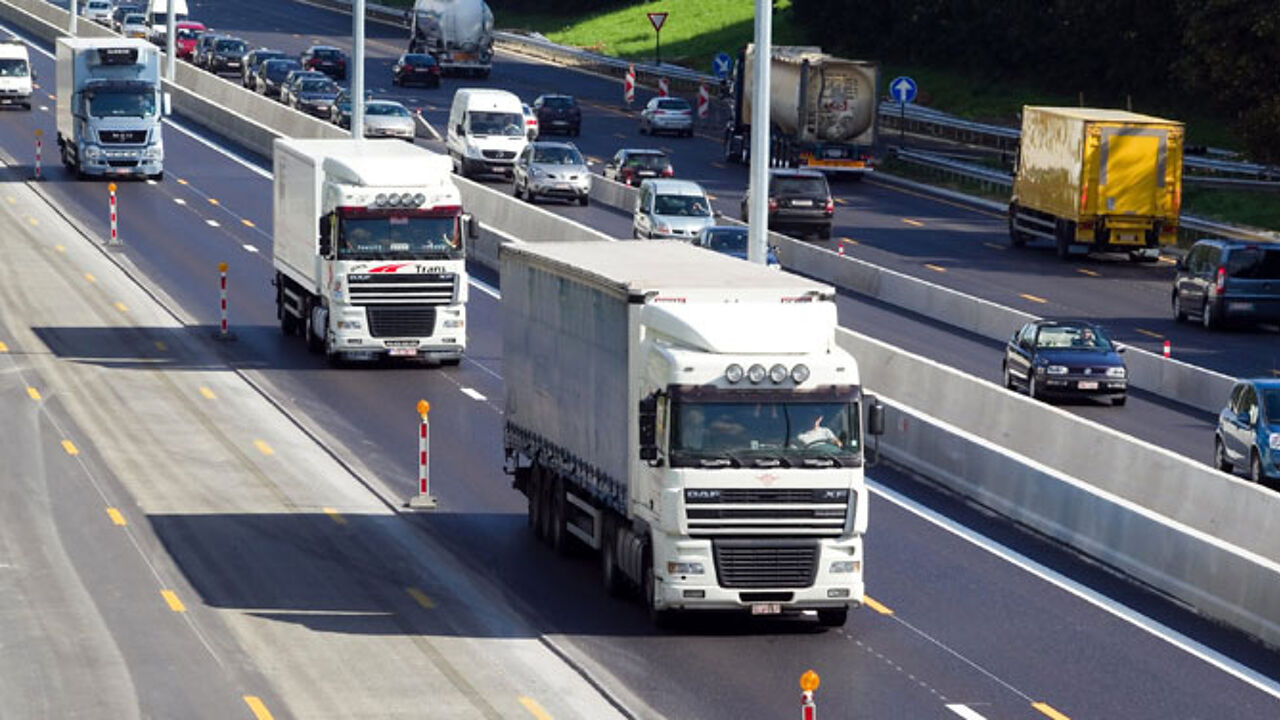 Of these 37% were found to have faulty headlights, 20% had poor brakes and 7% had worn tyres.
Some of the vehicles tested were in such bad shape that they weren't allowed back onto the road. They were either repaired on site or towed away to a garage.
Koen Peeters of the Belgian Road Safety Institute BIVV told the VRT that "This proves the necessity of roadside checks in addition to the regular periodic checks carried out at vehicle testing centres."
The percentage of vehicles with defects that posed safety issues was lower during the last series of tests than in a series of tests taking a year earlier when 14% of the vehicles tested had issues.