Tunisia-bound Jetair flight turns around in mid-air
In the light of Friday's terrorist attack on a hotel in the Tunisian resort of Sousse, the tour operator Jetair has decided to fly most of its customers currently on holiday in Tunisia back to Belgium. Jetair has also cancelled all its holidays to Tunisia for the time being.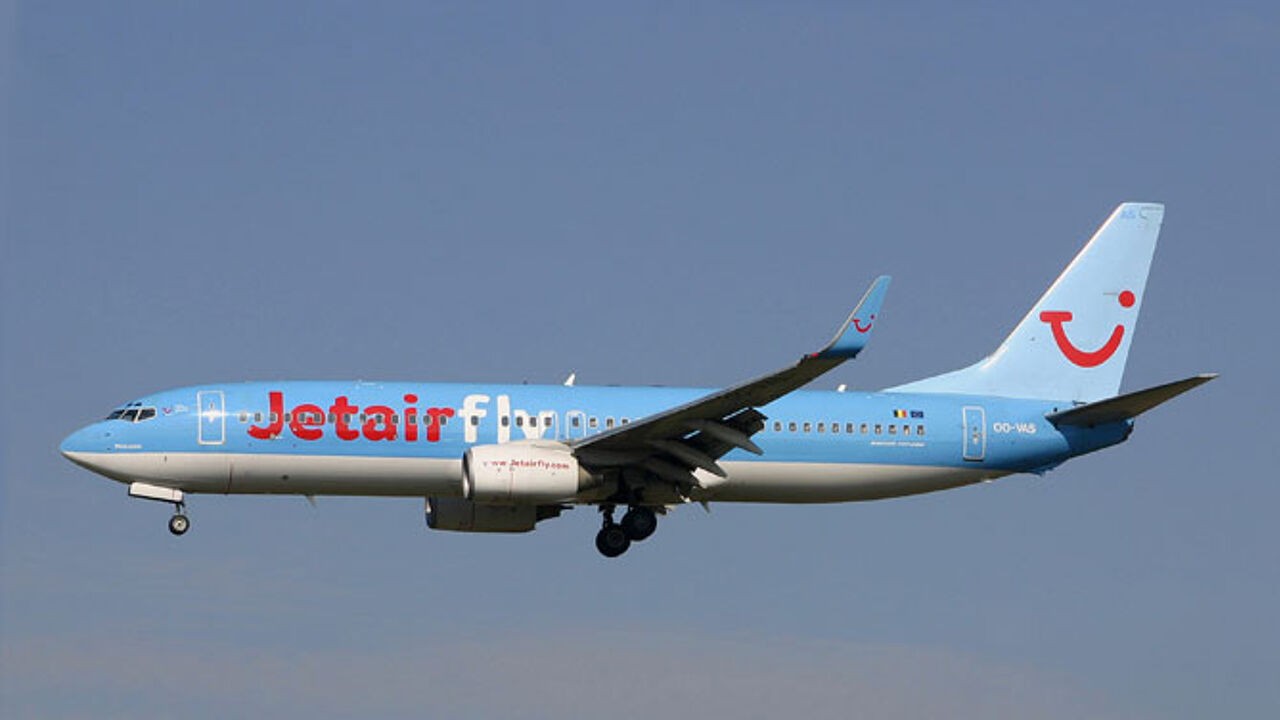 A Jetair that plane was on its way to Tunisia when news broke of the Sousse attack turned back above Corsica and has since arrived back at Zaventem Airport, near Brussels. A second Jetair flight that was due to leave Liège for Enfidha was cancelled. All four Jetair flights that were due to leave Belgium for Tunisia on Saturday have also been cancelled.
Jetair will use the six planes to bring home its customers that are currently holidaying on the Tunisian mainland, mainly in the Monastir region.
Jetair currently has 2,391 customers holidaying in Tunisia.
Meanwhile Thomas Cook also has customers holidaying in Tunisia. However, none of these are in the Sousse area. The tour operator has still to decide whether it will fly its customers home early.
Meanwhile, the Belgian Foreign Minister Didier Reynders (Francophone liberal) says that it now is likely the advice given to Belgians planning to travel to Tunisia will be modified. 
Crisis centre hotline
The Foreign Ministry has opened a crisis coordination centre for people that may be worried about family members that are currently in Tunisia. The centre can be contacted by telephone on 02/501-4000.