100 evacuated due to suspicious-looking cases in Etterbeek
Some 100 local residents in the Brussels municipality of Etterbeek had to leave their houses last night after two suspicious-looking suitcases had been discovered. The cases were located on the corner of the Hoornstraat and the Torekenstraat, near a Jewish school.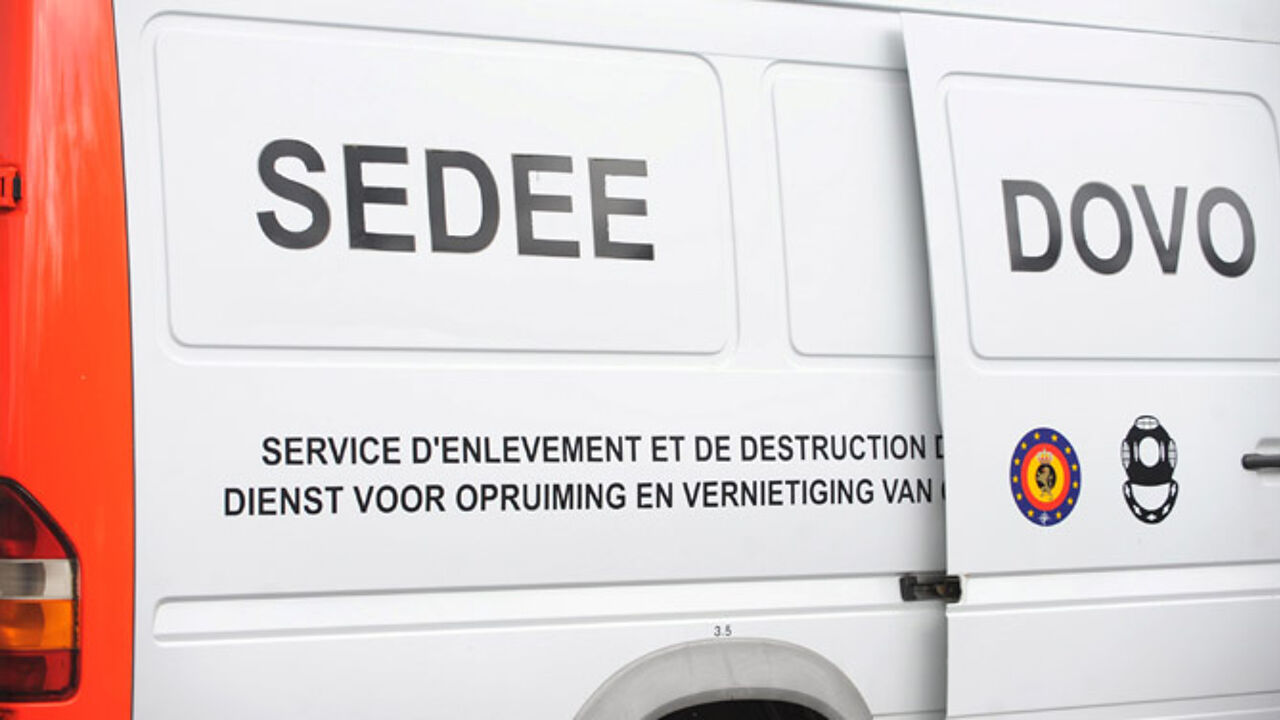 BELGA/VERGULT
Police were informed by a local resident. It was decided that some 100 locals would be evacuated; two reception centres were opened to provide shelter.
The army's bomb disposal unit DOVO was called to the scene to eliminate the cases by making them explode. "It turned out they contained no dangerous elements, but considering what's been happening, it's normal that all precaution and prevention measures are being taken", Burgomaster Vincent De Wolf explained. 
Things returned back to normal around 3 o'clock last night as people were allowed to return home.