"If you go to Greece, take enough cash"
The Belgian Foreign Office has changed its travel advice for Greece. It's safe to travel there, that's not the problem. "Just make sure you take out an adequate travel insurance and also bring enough money with you", the updated advice says.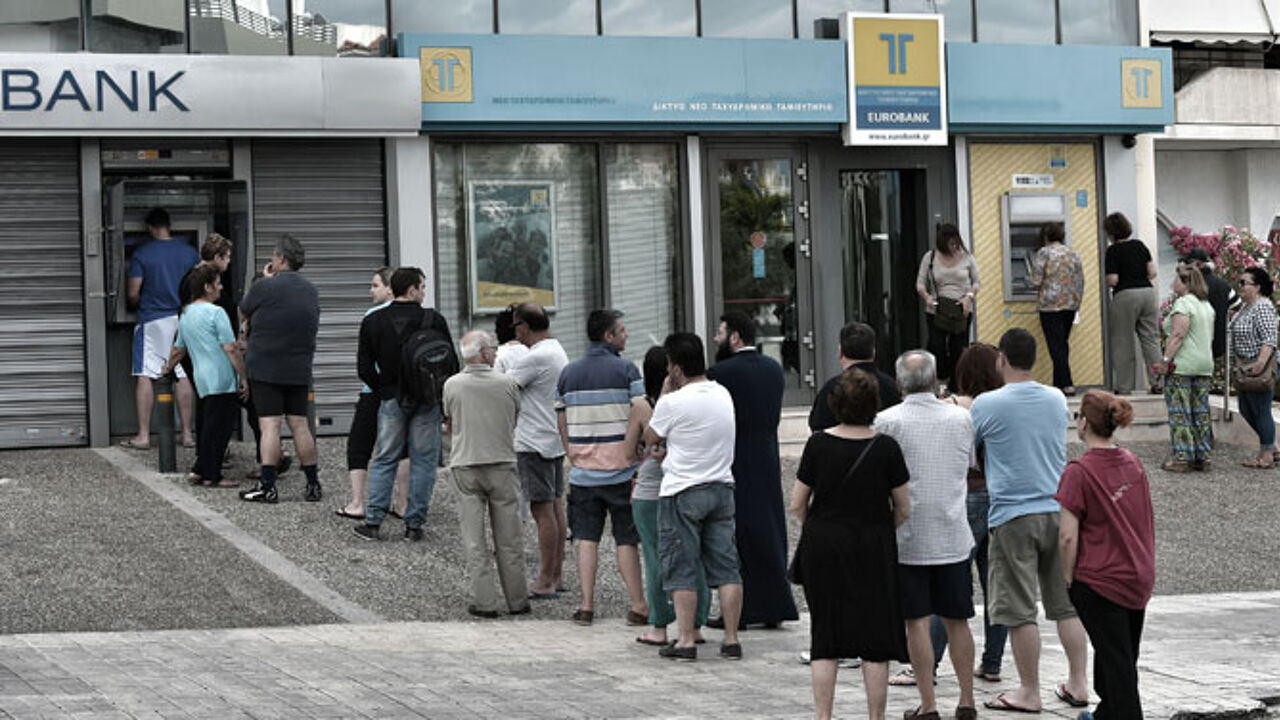 The spokesman points out that travelling in the country is safe. "Demonstrations and strikes can cause disruptions, but it's a safe country for travel." The Foreign Office just added a sentence to prepare holiday makers to Greece better.
The advice to bring enough cash, is of course due to the present crisis. It is feared that a run on the banks could take place and that cash machines could end up empty if no deal can be reached between Greece on the one side and the EU, ECB and IMF on the other side.