Belgian woman dies after Tunisia attack
At least one Belgian was killed as a gunman disguised as a tourist opened fired at a beachside hotel in Sousse, Tunisia, with a rifle he had hidden in an umbrella. 38 people died, including Britons, Germans and also a Belgian. Foreign Minister Didier Reynders confirmed late on Friday that one Belgian citizen died. Dozens sustained injuries, including 3 Belgians.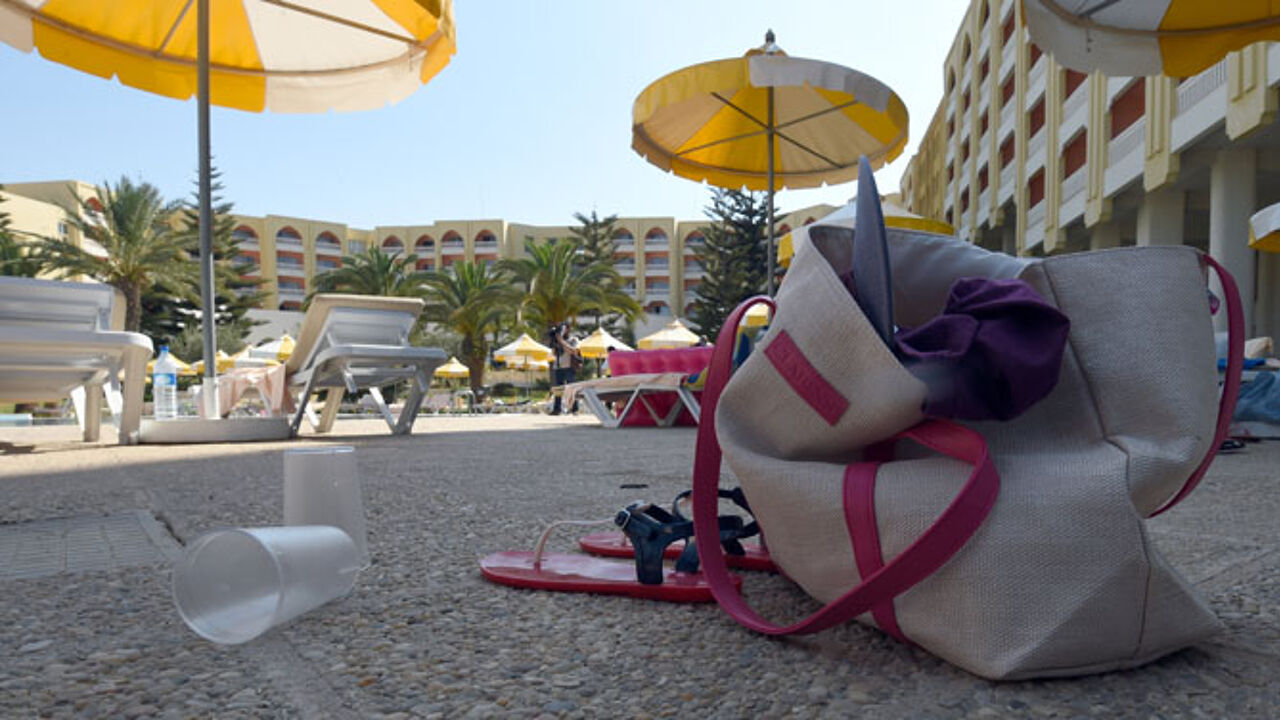 The attack happened as scores of tourists were sunbathing and relaxing on the beach and at the pool. This explains how one man was able to make so many victims. 
The Belgian Foreign Office first reported that two Belgian couples, from the Verviers and Namur area in Wallonia, were among the injured people. One of the four Belgian victims, a woman, later died from her injuries, Reynders confirmed after receiving information from the Tunisian Health Minister.
The victim's body was taken to Tunis to be identified. Reynders expressed his condolences to the victim's family from China, where he is taking part in a Belgian state visit.
Two other Belgians that were reported missing until this morning, have been found. The 60-year-old lady and her 80-year-old mother were unharmed and were transported to their residence in France.
Most of the victims are British, Tunisia's Premier Habib Essid said this morning. Others are from Germany, France and Tunisia. The assault on the Imperial Marhaba Hotel was claimed by Islamic State militants.
Negative travel advice
The Belgian Foreign Office opened two telephone lines to provide information to families with relatives staying in Tunisia. The numbers are 02/501.40.01 (French) and 02/501.40.00 (Dutch).
The Foreign Office changed its travel advice for Tunisia to negative, advising against any travels to the country.