Tropical weather expected next week
Weather forecasters are expecting a heat wave for next week. The weekend will have some clouds, but things improve drastically as from Tuesday when high pressure sets in. "Belgium will get very dry air from the east and lots of sun, with temperatures climbing fast. They will be around 30 degrees on Wednesday, Thursday and Friday", the VRT's weather presenter Frank Deboosere explains.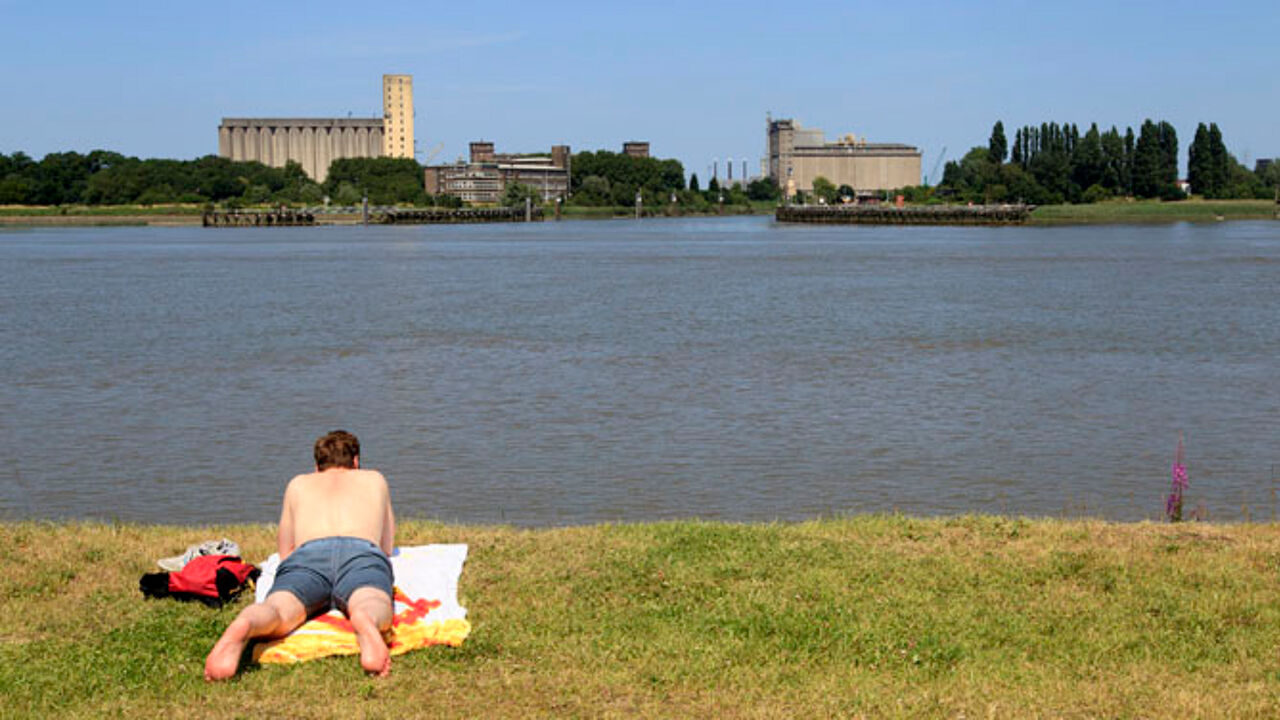 Get those sun glasses, hot pants and sun cream out: next week (and especially the second half) will be hot, with temperatures around 30 degrees Celsius (86 Fahrenheit). This will happen as the weather will be dominated by high pressure bringing dry winds from the north-east and later south-east, Frank Deboosere explains, using the words "tropical weather".
Belgium could have an official "heat wave". This is the case when a temperature of at least 25 degrees is reached for 5 successive days, with at least 3 of those days having a maximum degree of 30 or more. The heat wave could start next Tuesday, with an expected temperature of 27, and should continue at least until Saturday.