4 million for new measures to protect Jewish neighbourhoods
The federal government is earmarking 4 million euros for "technical protection measures" to safeguard Jewish neighbourhoods and institutions from possible terrorist attacks in Antwerp and Brussels. Interior Minister Jan Jambon (Flemish nationalist) told the VRT news show 'De Zevende Dag' that the measures can involve cameras and fortified doors among other things.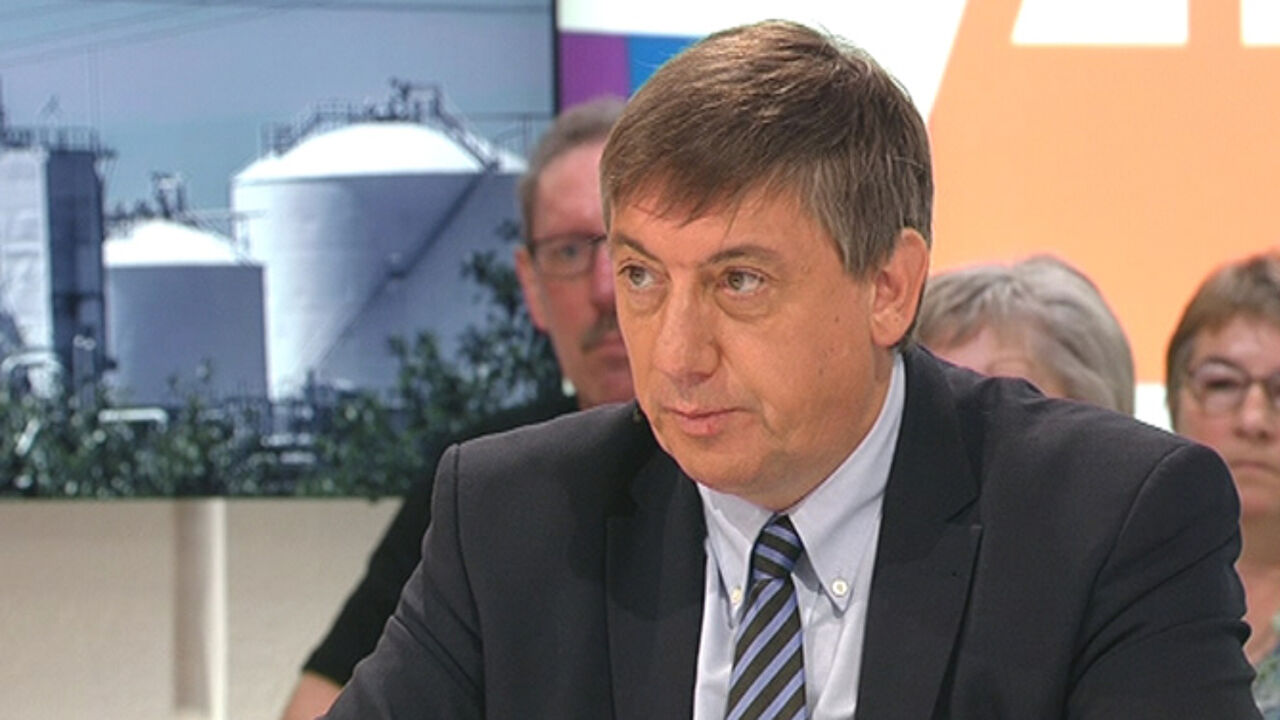 The Jewish community has been pressing for extra measures for some time. The government responded by sending paratroopers to carry out surveillance tasks, and is now adding long-term protection measures. "We realise that there will always be a threat as long as the conflicts in the Middle East continue - and when will they ever come to an end?" Jambon explained.
The technical measures mean that the presence of soldiers guarding Jewish places could be relaxed, but this will only be decided at a later stage.
Jambon also announced that the number of Belgian residents leaving the country to join the jihadist fighting in Syria is diminishing. "We now have 5 per month, coming from 15."