8 tips to protect your home against burglars
Summer is coming. If you are going away for a few days or on a longer holiday, it's best to take your precautions against possible burglars. Here are 8 simple tips to make a start with that.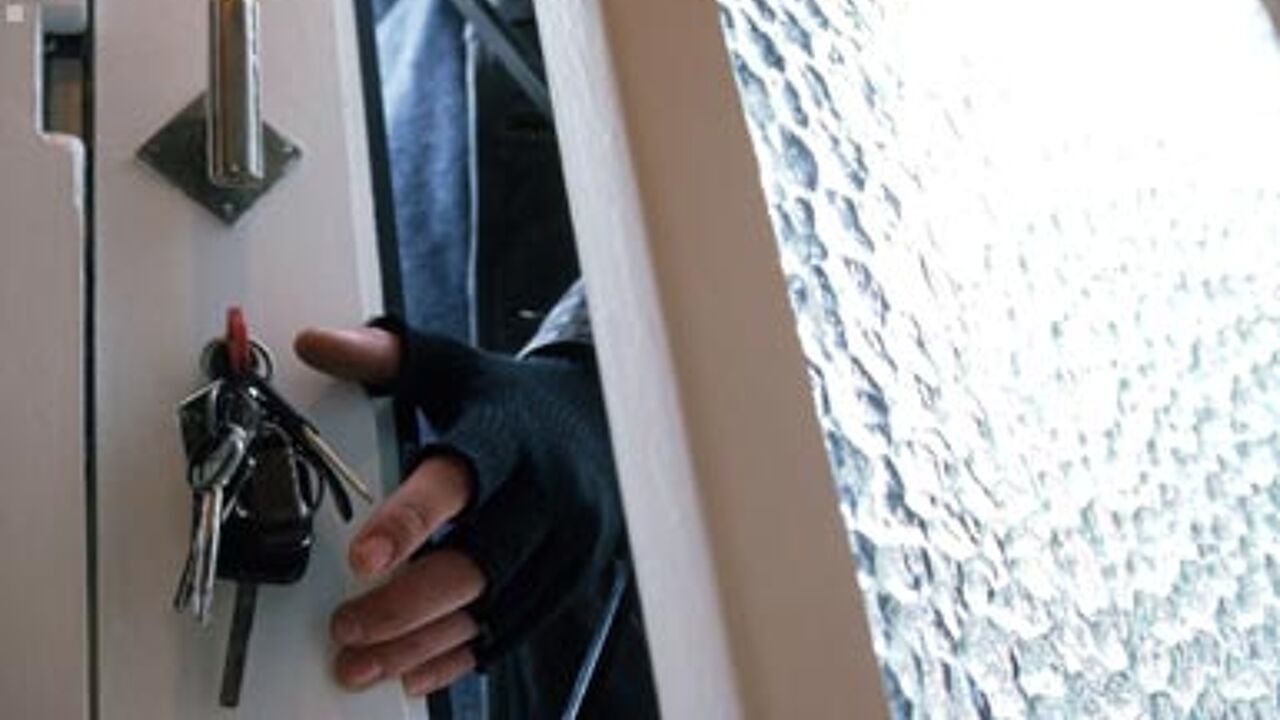 Try to make sure the lights switch on and off automatically now and then, e.g. by installing a digital app. Also make sure your curtains are moving.
Never mention on social media that you are away.
Make sure you find someone to empty your letter box.
A classic: put away valuable things. Never leave it lying behind the window or in a visible place.
If you have a garden, find someone to mow the grass so that your home does not look deserted. A big hedge that hides your front door from the street, is not a good idea. It gives burglars a better chance to do their job out of sight of passers-by.
Try to install floodlights that switch on when there is someone walking around the house.
Just before your leave, make a tour around your place to check every window and outside door.
The digital revolution has handed us various new applications. One of them is to install a camera inside your home and to connect it to your smartphone. It allows you to 'spy' on your own home when you are away.