Body next to track causes rail disruption
There has been disruption to rail services on the Antwerp to Leuven (Flemish Brabant) railway line today after a body was found next to the track between Booischot and Heist-op-den-Berg (both Antwerp province). The gruesome discovery meant that no trains were able to run between Booischot and Heist-op-den-Berg .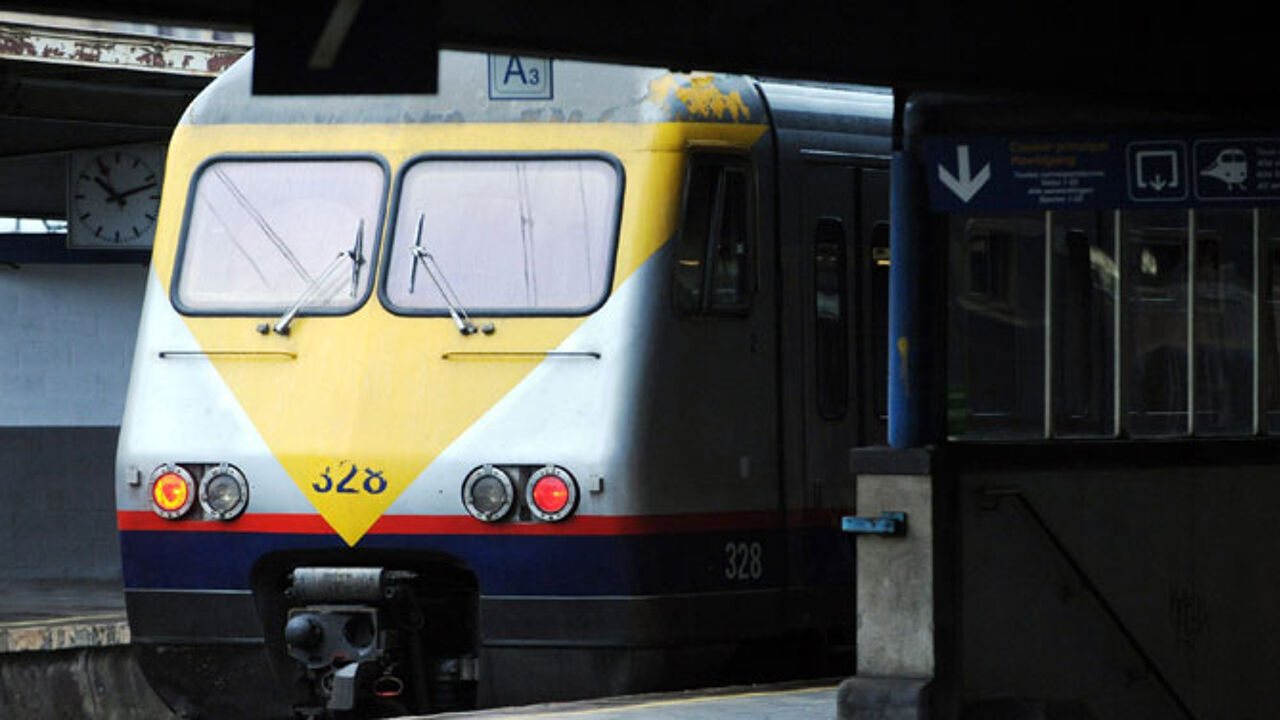 A replacement bus services was provided. However, passengers still faced big delays in reaching their destinations. It is not yet clear why the body was on the verge next to the track nor how the person in question died.
The driver of an Antwerp to Leuven train was the first to spot the body at around 6:30am. He stopped his train with more than 100 passengers on board and reported his discovery.
The passengers had to wait in the train until a replace driver could be found. The train was then driven to Aarschot (Flemish Brabant) where the passengers were able to transfer to replacement busses.
The line reopened shortly after midday.