Just 1 in 9 civil servants works until 65
According to figures from the annual report of the Public Service Pensions Service (PDOS) just 1 in 9 civil servants continue working until they reach the current pension age of 65. The figures that appear in articles published in Monday's edition of the dailies 'Het Laatste Nieuws' and 'De Morgen' show that the vast majority (72.72%) of civil servants stop working once they reach 60. However, this is down from 85% ten years ago.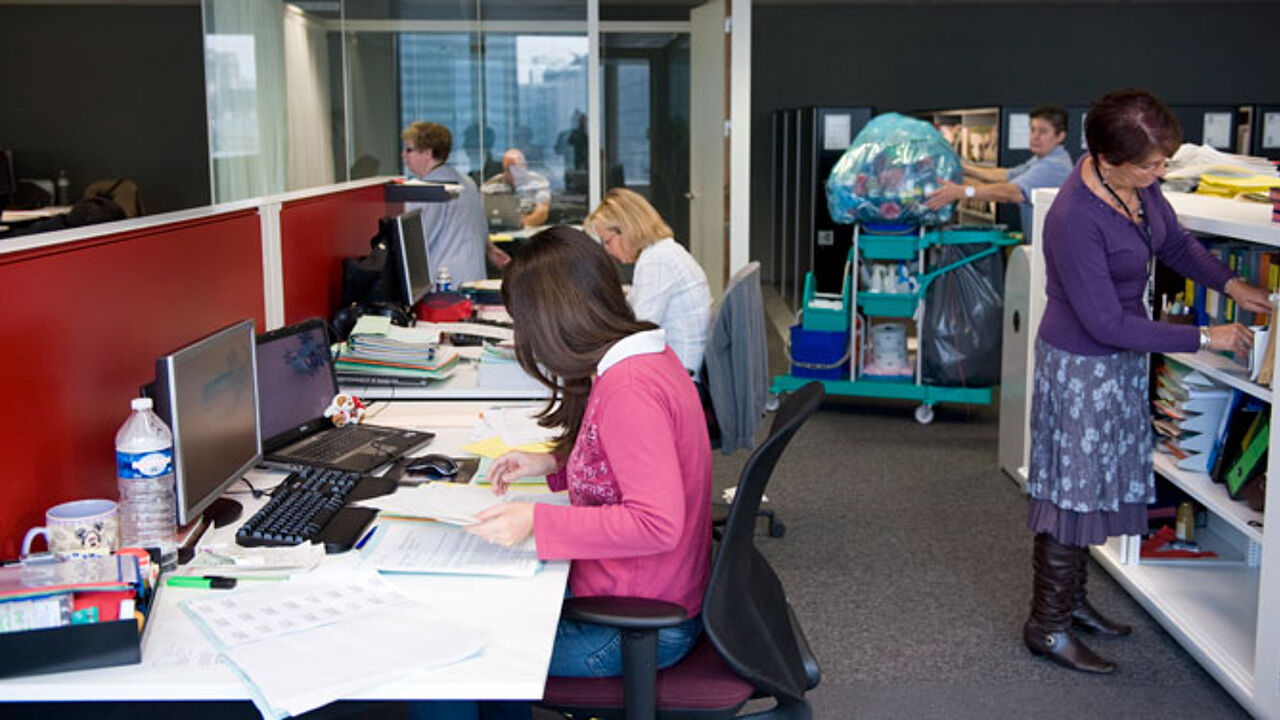 In the year between August 2013 and July 2014 24,573 civil servants retired. Of these just 12.8% had reached the official pensionable age of 65. This is around one in nine. Almost three-quarters were aged 60 or younger.
Of those retiring aged 60 or younger, around 8 out of 10 asked to retire early. The rest were forced to retire on medical grounds. 
There used to be even more retiring early
There were even more civil servants taking early retirement a decade ago with 84.5% stopping work aged 60 or under then. The number of those forced to retire on medical grounds is also down when compared to the figures from a decade ago.
PDOS says that the Federal Government's pension reforms are starting to have an impact. From next year you will have to be at least 62 and have worked for at least 40 years in order to be entitled to take early retirement.
In July 2014 there were a total of 400,958 retired civil servants that receive a total in 11.3 billion euro in pensions annually. The average civil service pension is currently 2,341 euro/month.