12 years gaol and 30,000-euro fine for Antwerp jihadi
A court in Antwerp has sentenced a man that went to Syria to fight with the Islamist terror group IS to 12 years in prison and a fine of 30,000 euro. The man was originally sentenced to 15 years at the Sharia4Belgium trial in February of this year.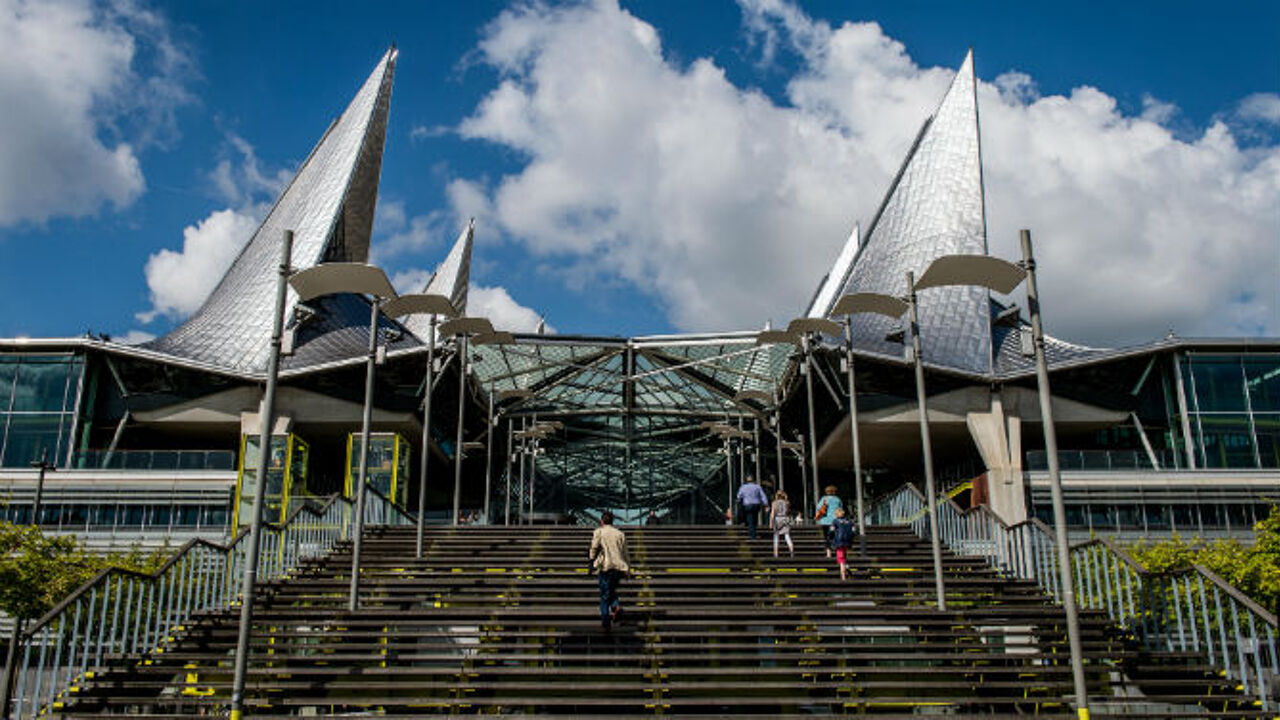 The man, who wasn't at the trial in February, was sentenced in his absence. He lodged and appeal and has now seen his sentenced reduced.
The court has now decided that he should no longer be given the maximum sentence of 15 years, but rather has sentenced him to 12 years in gaol for his participation in terrorist activities.
The man is reported to have left Syria, but has no known abode in Europe.