40 million euro extra for the fight against terrorism
The Federal Government is to give 40 million euro extra to help fight terrorism and combat radicalisation. The new funding was announced after a meeting between the Prime Minister Charles Michel (Francophone liberal) and the European Anti-Terrorism Coordinator Gilles de Kerchove.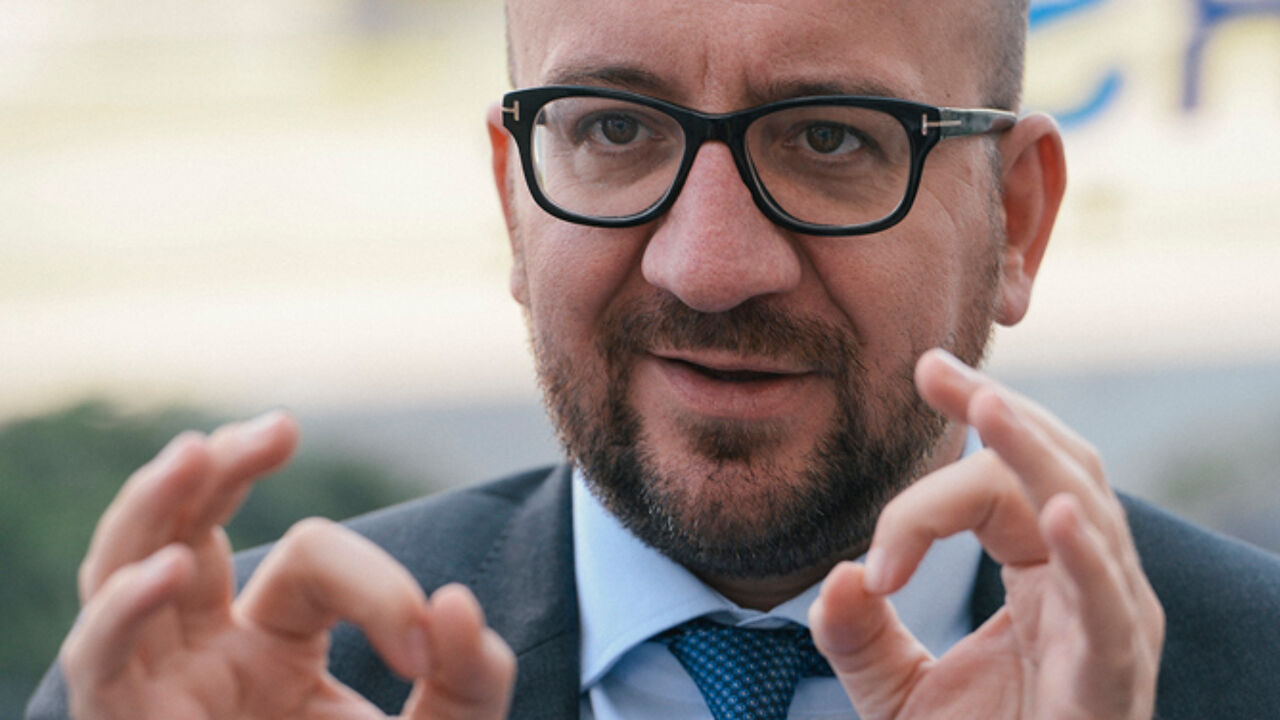 Last weekend it was announced that 4 million euro is to be spent on protecting synagogues and Jewish institutions.
On top of this the Prime Minister has now announced an investment of 40 million euro to improve security elsewhere. The money will go to improving protection for public buildings and better equipment and more staff for the security services.
Speaking after the meeting Mr de Kerchove told journalists that "Belgium plays an important role in the prevention of and the fight against radicalisation." Mr de Kerchove also called on the EU member states to cooperate with countries outside Europe.
"Countries like Morocco and Tunisia are also affected. They are asking for help and we should go to their aid as quickly as possible. Tunisia has an enormous problem on it borders with Libya and Algeria, but also with the radicalisation of its own population."
Support for Tunisia
The Prime Minister Charles Michel has promised support to Tunisia and other countries around the Mediterranean. The idea is to improve and speed up the exchange of information about radical Islamists and to help Tunisia guard its border with Libya.
Mr Michel added that the UK, France and German had already promised to support Tunisia, Morocco and Algeria in the fight against terrorism.