Deadline day for paper tax declarations
It's 30 June, the deadline for those wishing to file their tax declaration using a paper tax declaration form rather than via the Finance Department's Tax-on-web site. Those whose paper tax declaration reaches the tax office after midnight today could face a fine or a surcharge on their tax bill.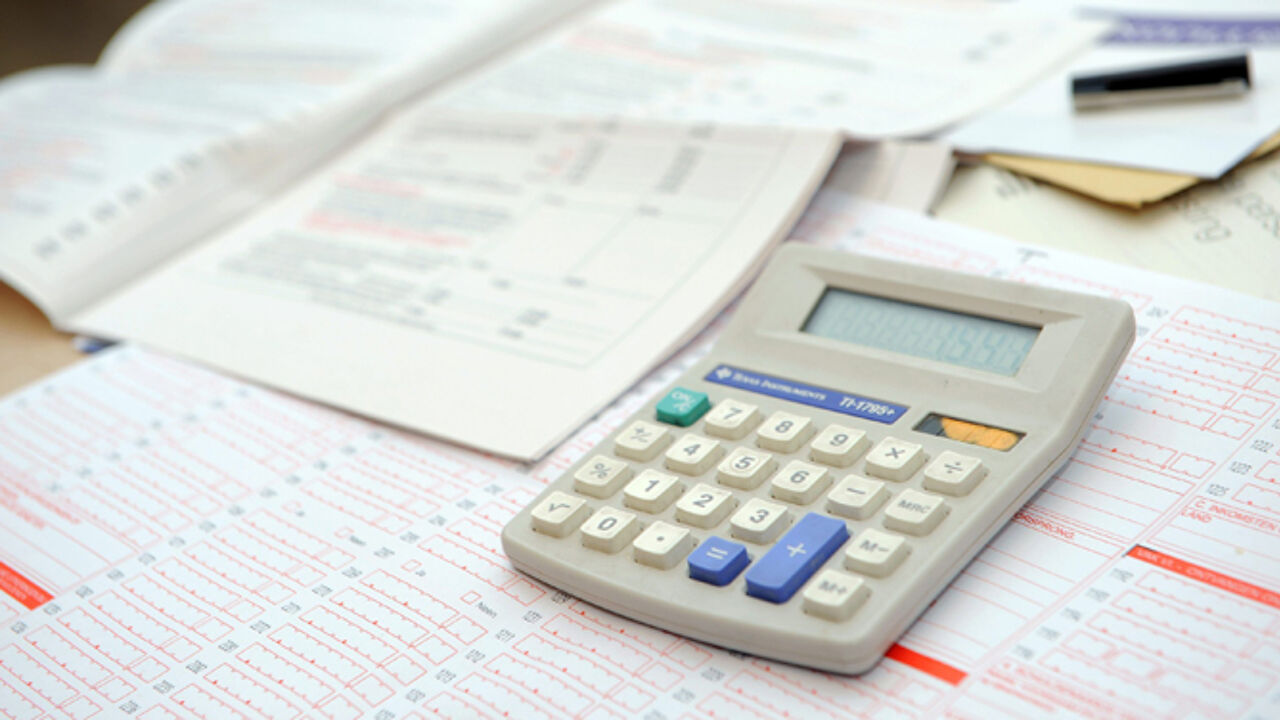 BELGA/WAEM
Francis Adyns of the Federal Finance Department told the VRT that it is important that your tax declaration form reaches your local tax office in time "Otherwise you risk a fine of between 50 and 1,250 euro, a tax surcharge of between 10% and 200% and possibly most seriously of the tax office will make an estimation of how much you owe based on the information it has."
As this is usually only information on earnings and not on expenditure such as mortgage repayments that can be set off against tax, the tax bill presented would be more than would normally have been the case. Furthermore, in such cases the onus is on the tax-payer to prove that he or she is entitled to a reduction in his/her tax.
One in four people in Belgium still file their tax declarations using a paper tax declaration form. The deadline for declarations made via the Tax-on-web website is 15 July. Accountants have until the end of October to file their clients' tax returns.