Open letter opposes pension reforms
In an open letter that appears in Tuesday's editions of the dailies 'De Morgen' and 'Le Soir' ten academics and social policy experts write that the Federal Government's decision to raise the pension age to 67 from 2030 was taken in haste. The writers of the open letter say that the consequences for the labour market and the physical and social impact that raising the pension age will have has not been examined thoroughly enough.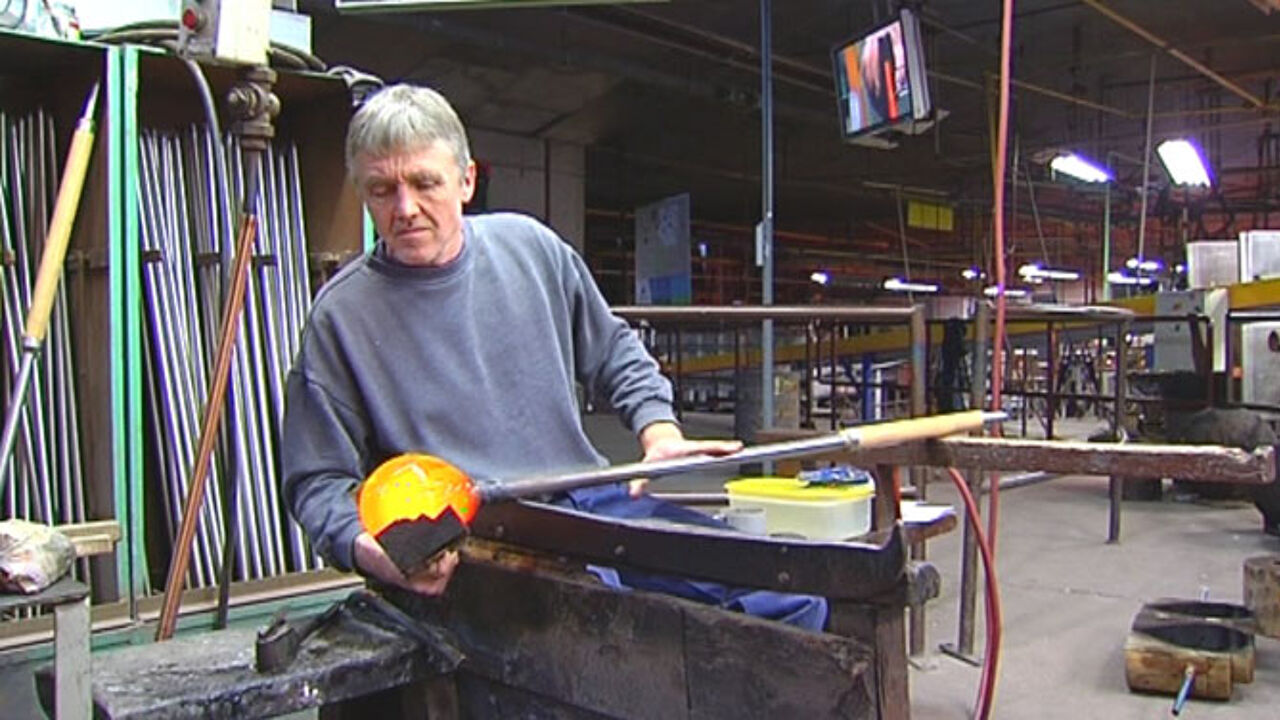 The Chamber of Representatives' Social Affairs Committee votes today on raising the pensionable age.
One of the signatories of the letter is the Brussels Free University demographer Patrick Deboosere. He is currently working with a number of colleagues on an audit of the Federal Government's pension reforms. The idea behind the audit that it will offer an alternative for the views put forward by the Pensions Commission chaired by the pensions expert Frank Vandenbroucke.
Those that signed the open letter say that the government paid far too much attention to the Pension Commissions' recommendations and failed to take other factors into account.
Patrick Deboosere points to the effect that raising the pensionable age will have on the labour market. "If everyone carries on working for two years longer, this means that 300,000 jobs will remain occupied. Won't this prevent others from getting a job?"
Physical factors
The letter's signatories say that there are also issues arising from the feasibility of keeping people at work beyond 65. For example, would their health allow them to carry on working?.
"By the age of 65, 40% of the population has medical issues."
In addition to this many younger pensioners use their free time to do tasks that would otherwise have to be carried out by the state or a private company for example looking after grandchildren while their children go out to work or helping out a relative that has health issues.
The academics say that the pensions budget doesn't necessarily need to be frozen, if for example the money that is currently spent on tax breaks for company car were spent on pensions instead.