Belgian Navy ship rescues boat refugees
The Belgian Navy ship Godetia rescued another 645 boat refugees from the Mediterranean Sea on Tuesday. This is the biggest group rescued by the Godetia so far.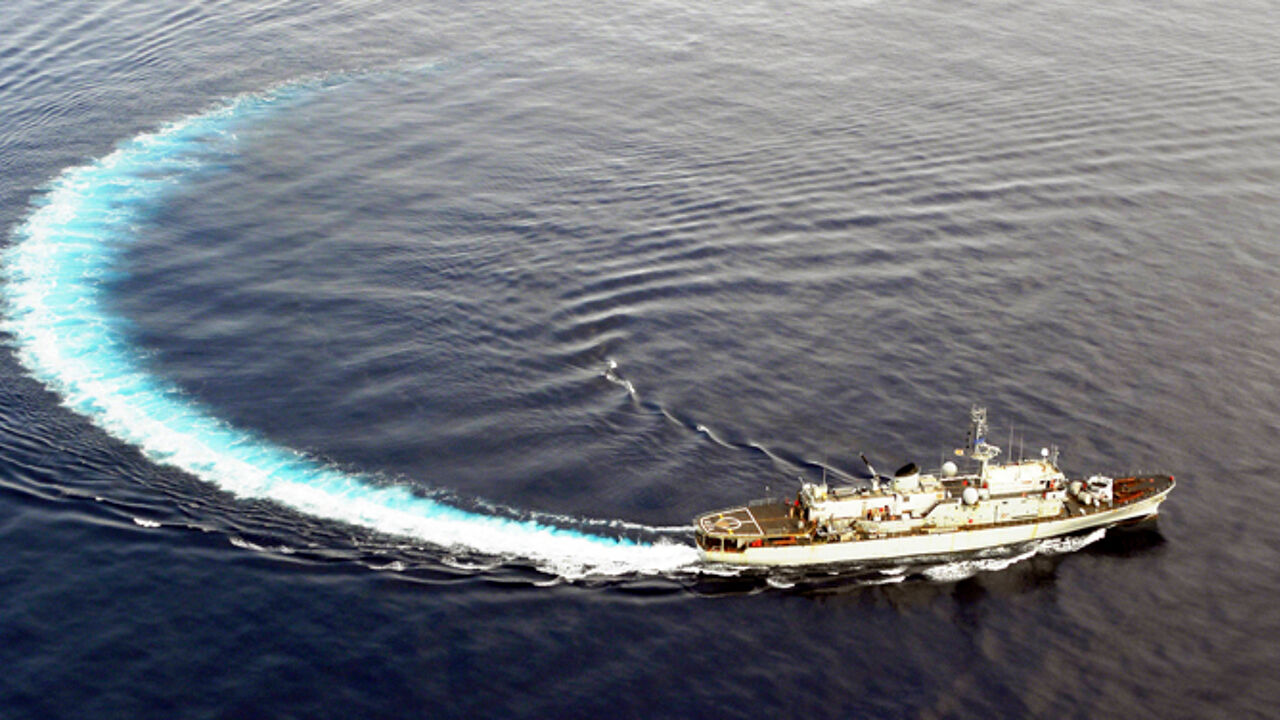 Colonel Bart Laurent told the VRT that "The refugees were on several different boats; three rubber boats and we also took 330 from an Italian civilian ship. The refugees are mainly from Libya, but there are also some from Mali".
The refugees are now on their way to Sicily where they will be handed over to the Italian authorities.
The Belgian Defence Minister Steven Vandeput (Flemish nationalist) explains that it is the intention that the refugees will be returned to their port of departure.
The Goedtia has been in the Mediterranean since 24 May as part of the European rescue operation. So far the Belgian Navy ship has rescued a total of 1,600 refugees from boats.
"The boat refugees keep coming, but now it's time to take a further step and deal with the human traffickers that put them on the boats.