As at the start of every month, 1 July brings with it a number of changes that will affect us in our daily lives.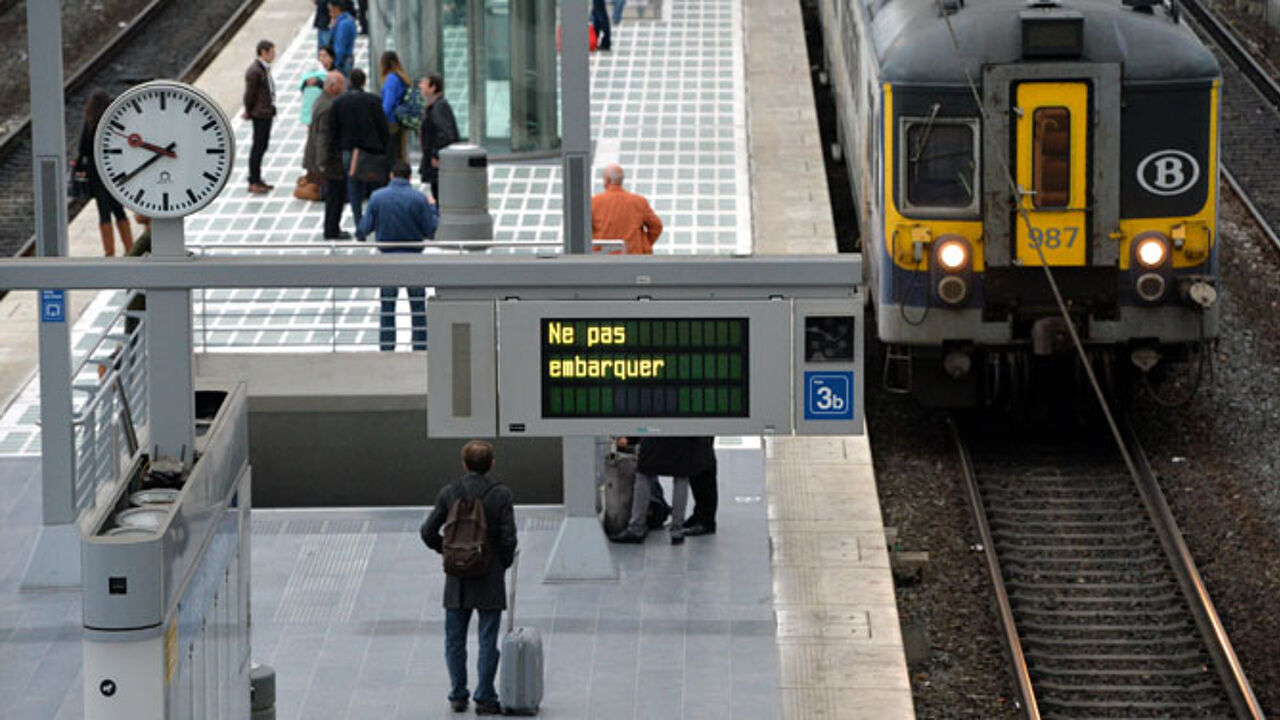 New rules for poorer patients
From today, GPs will be allowed to let patients that get a higher proportion of their medical costs reimbursed than is the norm to only pay the difference.
In Belgium patients are normally required to pay their general practitioner up front. They then get a large portion of this money re-funded from their health mutual.
Poorer patients receive a greater percentage of their medical costs back. It is these patients that doctors will now be able to allow to only pay the difference between what the doctor charges for a consultation and the amount they would get back from their heath mutual.
From 1 October the system will become compulsory and 1.9 million Belgians will no longer have to pay up front for a visit to their GP.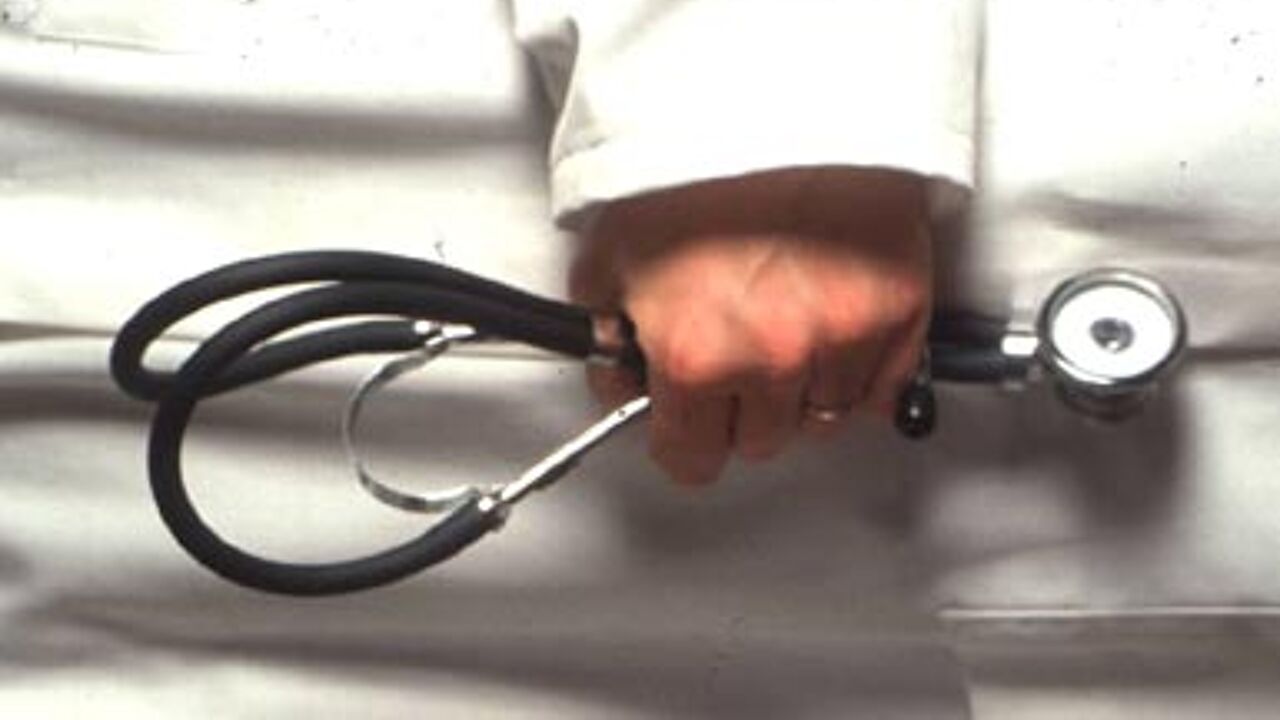 Owners of solar panels must pay to use the grid
In future home-owners that produce electricity through solar panels will have to pay to use the electricity grid.
The amount payable will depend on the production potential of the solar panels and the electricity distribution company responsible for the municipality in which the solar panels are located.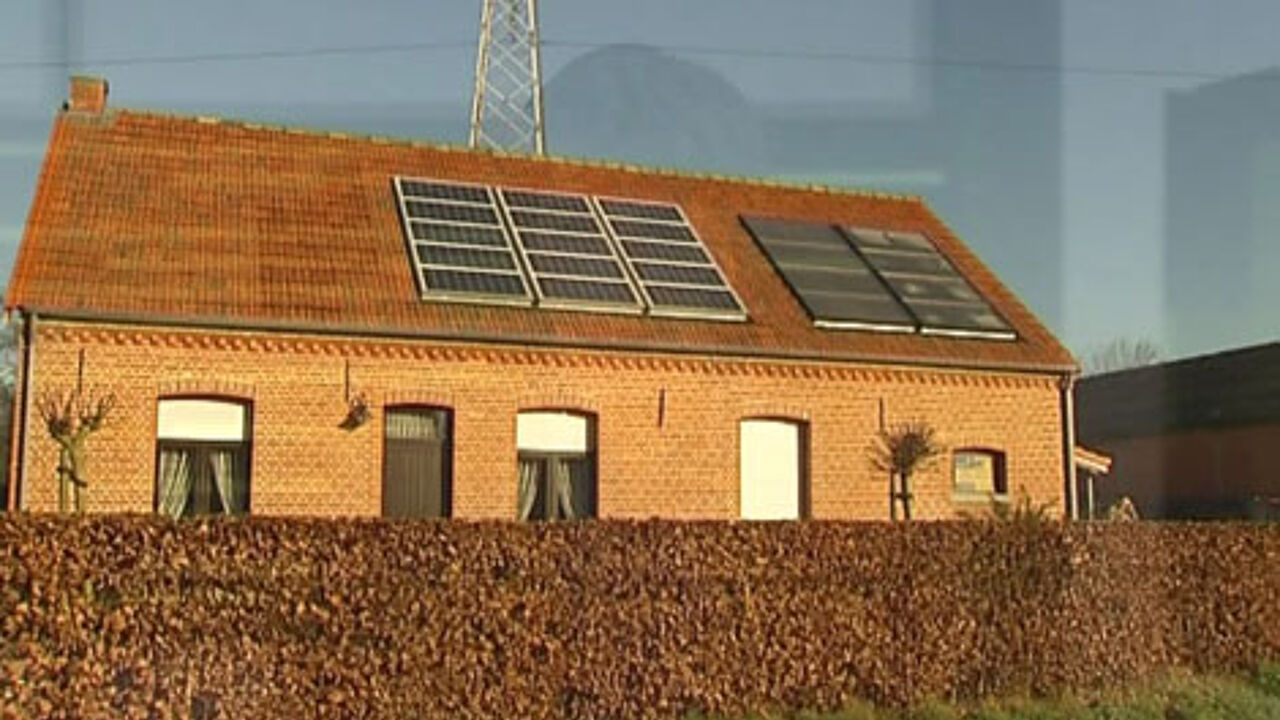 Giving away property becomes cheaper
The so-called "gift tax" levied on real estate in Flanders has been simplified and reduced.
Previously this was as high as 80%. With the exception of the transfer of real estate between partners and direct blood relatives, there is now just one other category, previously there were three.
The number of taxation levels has also been reduced from 9 to 4. The level of "gift tax" levied will be reduced further for those planning an eco-friendly renovation of the property they have been given.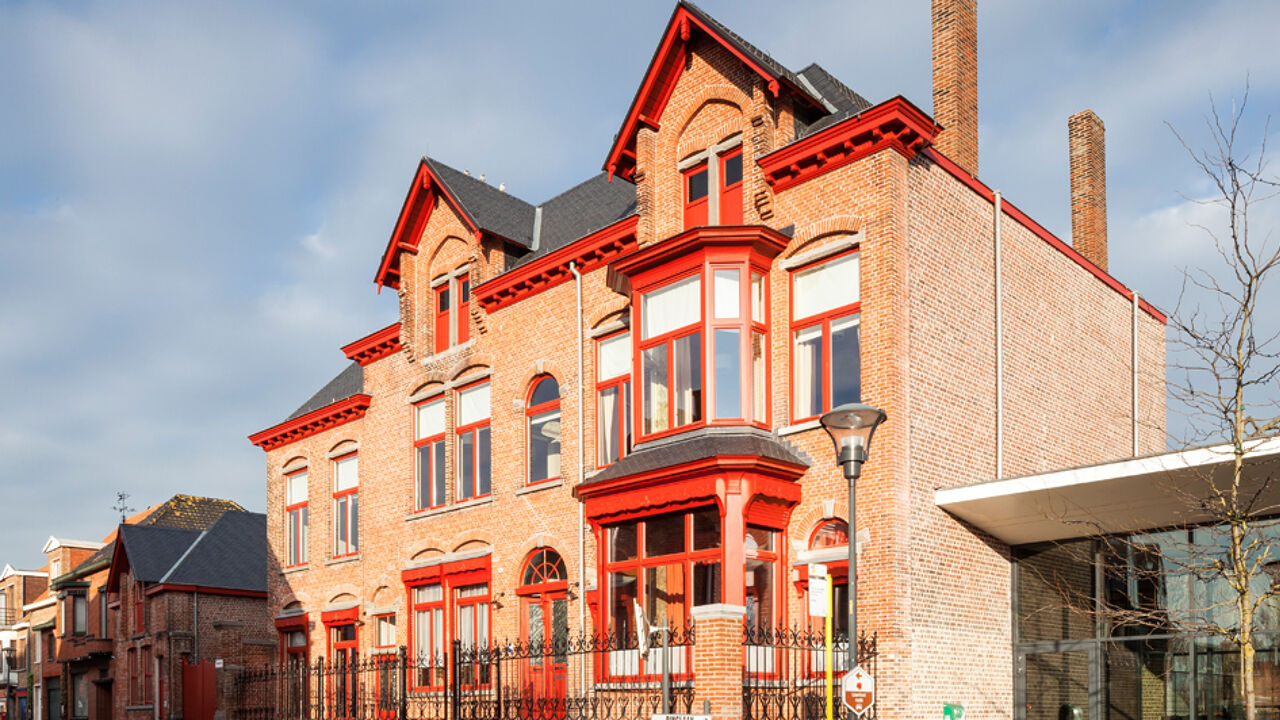 Bye, bye paper ticket, hello Mobib
From today the Brussels public transport company MIVB will no longer issue paper 5 and 10 journey tickets.
In future passengers will have to download their 5 or 10 journey tickets onto a Mobib chip card (the same as a Navigo card in Paris or an Oyster card in London).
The paper tickets still in circulation will remain valid until mid-2016. The only paper tickets still available are single journey; one day travel cards and tickets for the Airport Line bus to Zaventem Airport.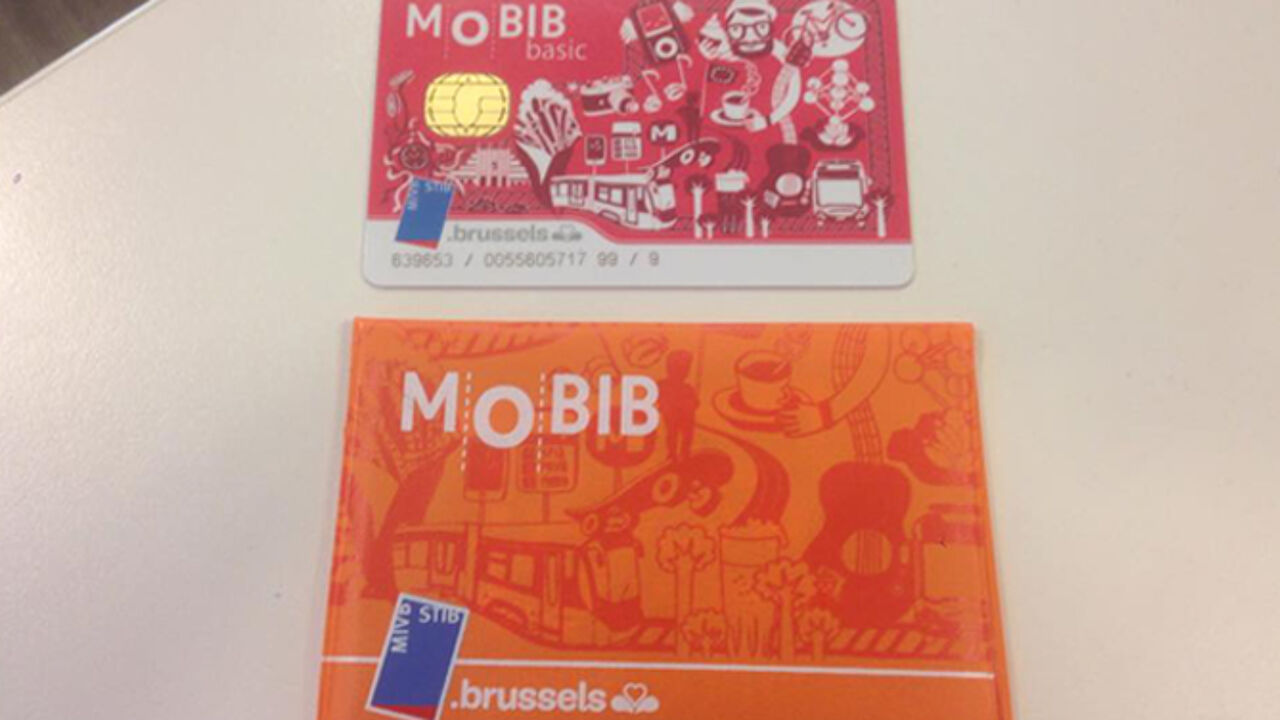 Belgian Railways closes ticket offices in 33 stations
The Belgian rail company NMBS has closed the ticket offices in 33 of its stations. Opening hours in a further 25 stations have been cut back.
NMBS says that more and more passengers are using other means to purchase their tickets such as the company's website, the NMBS's app and ticket machines at stations. 130 stations still have ticket offices.