Belgian F-16s return from Middle East mission
The six Belgian F-16 fighter jets that have spent the past nine months in Jordan on an international mission against the terrorist group IS in Iraq have returned to Belgium. The jets touched down at the Florennes (Namur province) Air Base at around 2:15 pm on Thursday afternoon.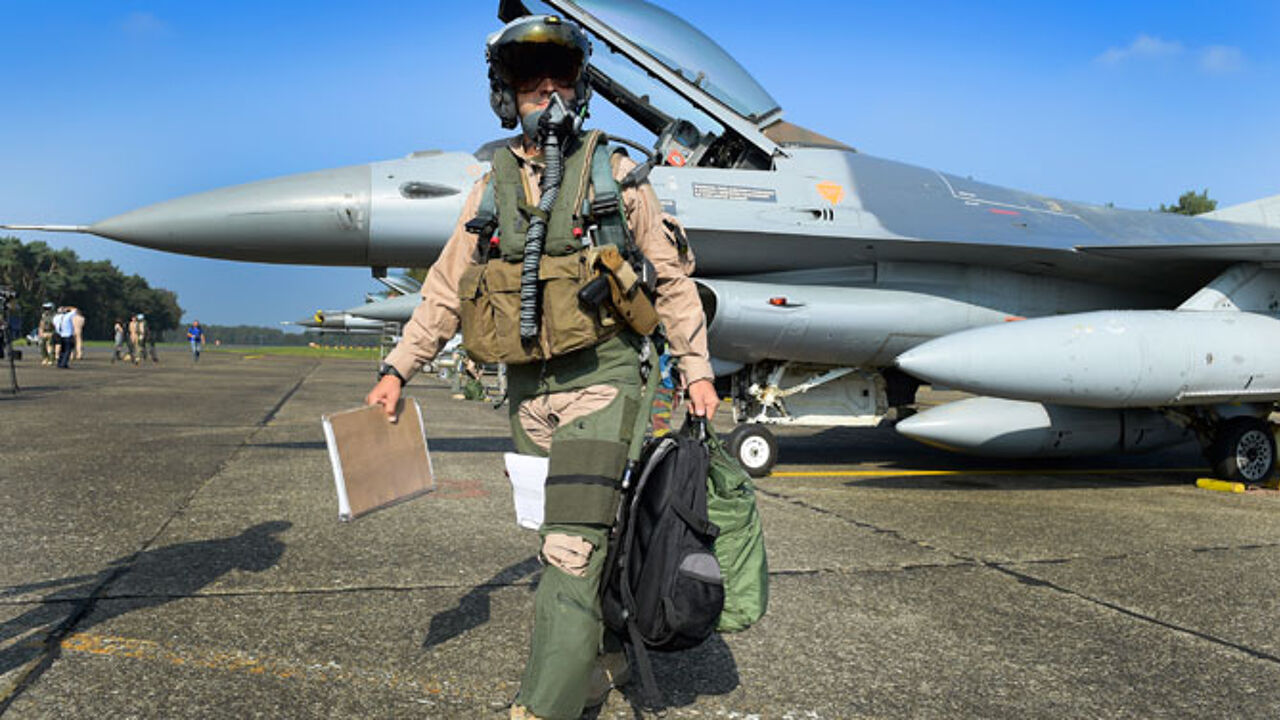 The pilots were welcomed by family members. In the interests of the pilots' security, the Defence Ministry has asked the press not to reveal their identities.
The Defence Minister Steven Vandeput (Flemish nationalist) will provide the parliamentary select committee that follows military missions abroad with a report on the mission.
The six F-16's and 120 Belgian military personnel had been taking part in the international coalition's mission against IS in Iraq since last October.
The Belgian planes are reported to have neutralised a total of 141 targets. Belgium's contribution to the mission ended on Tuesday as the Federal Government is unable to release any further funding to allow it to continue this year.
However, it is possible that mission could be resumed next year in cooperation with the Dutch Air Force.