Buffaloes' season tickets sell like hot cakes
Wednesday was the first day on which fans of the Belgian Football League Champions AA Gent to purchase a season ticket to see their team play during the new football season that gets under way three weeks on Friday. Some fans had even camped outside AA Gent's ticket office on Tuesday night to be sure of getting their choice of season ticket.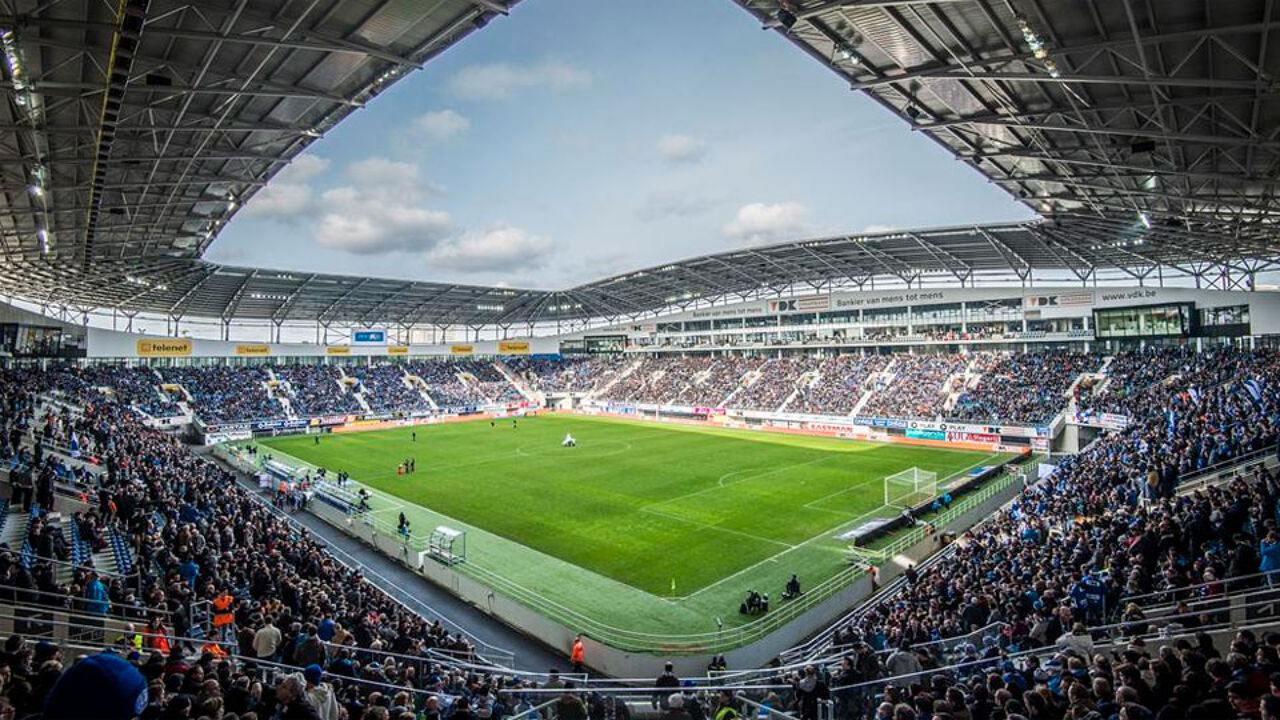 To say that business was brisk would be somewhat of an understatement. 16,500 of the 17,000 season tickets that were available were sold in just one day. Never in the club's history has AA sold so many season tickets.
The 16,500 season tickets sold on Wednesday is 2,900 more than the number of season tickets sold for AA Gent's 15 home match is the normal competition of the Jupilier Pro League last season and 1,000 more than the number of season tickets AA Gent sold for the last season's play-offs.
Despite the high-level of demand for season tickets AA Gent's Commercial Director Patrick Lips say that the club currently has no plans to expand capacity at the Ghelamco Arena.
Mr Lips told the daily 'Het Nieuwsblad': "Only if we are able to consolidate our success will we consider expansion."
However, AA Gent will have to make some alterations to its stadium in order for it to be compliant with UEFA rules. Before the Buffaloes Champions League campaign commences, the visitors' dressing room and the press stand at the Ghelamco Arena will need to be made bigger.