Chinese investment for former Opel site
The Chinese company China Logistics hopes to invest in the site of the former Opel car factory in the Port of Antwerp. The company hopes to invest between 200 and 250 million euro and create around 250 jobs. Since the closure of the Opel factory in 2010, no company has expressed an interest in re-opening it as a car factory. The Antwerp logistics company Zuidnatie has been quietly looking for co-investors to start a logistics company on the site of the former car plan.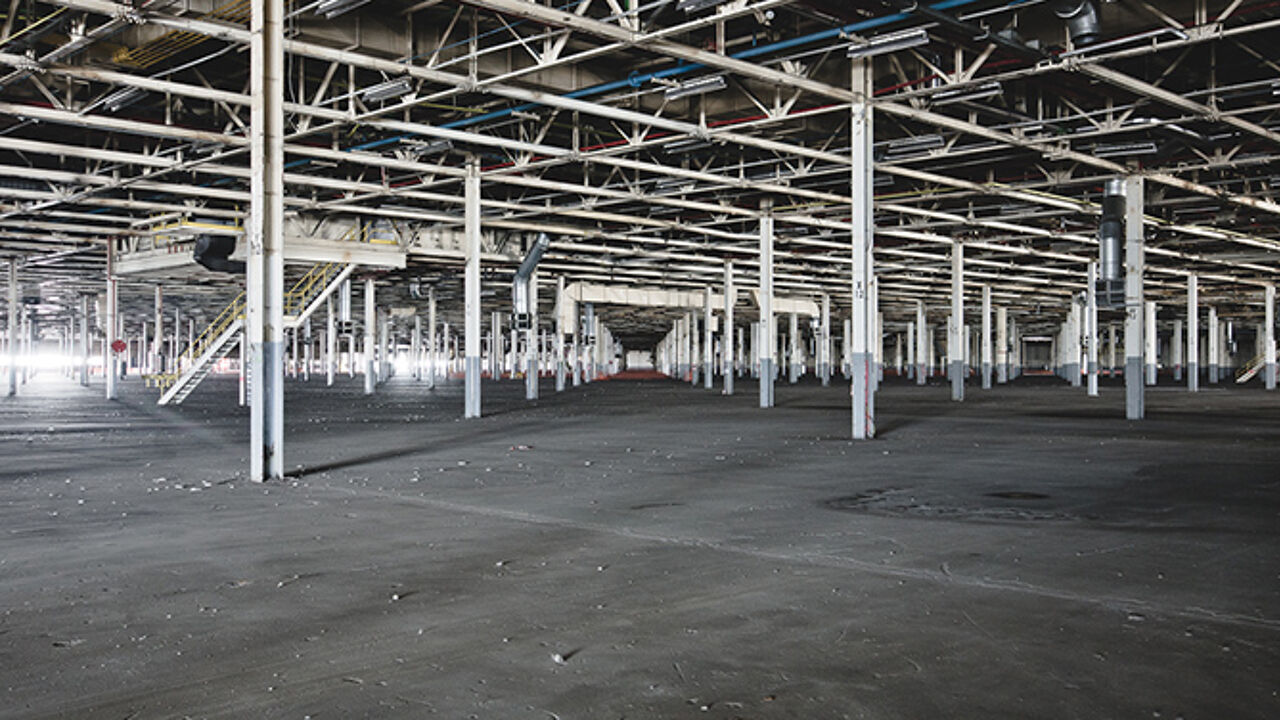 Now a so-called "undertaking" has been signed with China Logistics, Zuidnatie hopes that negotiations with the Port of Antwerp Company that owns the site will be completed by the end of the year.
The Chinese investment will turn the former Opel factory site into a logistics hub, where China Logistics will be able to store goods for further distribution across Europe and West Africa. The project should create 250 jobs, a far cry from the almost 5,000 people that work on the site when it was still a car factory.
Up until now the Port of Antwerp Company had always envisage the site being used for industry rather than logistics.
However, speaking on Thursday morning, the Port of Antwerp's CEO Eddy Bruyninckx said "Ok, but our Board of Directors has always said that it would judge on its merits any other project that would have socio-economic impact".