Red Lions win a place at Rio Olympics
Belgium's national men's hockey team has qualified for next summer's Olympic Games. The Red Lion's 5-4 victory against France in Brasschaat on Wednesday not only sees them go through to the semi-finals of the World League, but also ensures a place among the world's elite of hockey nations at the 2016 Olympic Games in the Brazilian city of Rio de Janeiro.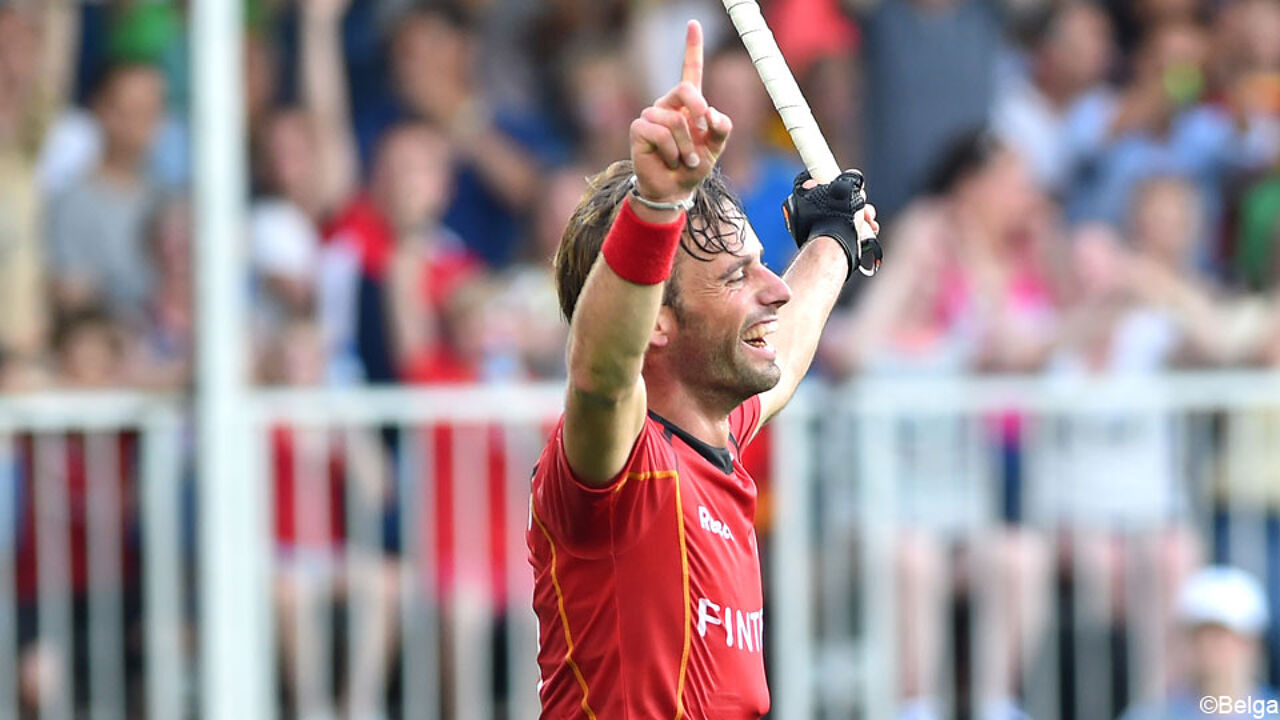 In an exciting game the Belgian kept taking the lead only for their French opponents to keep drawing level.
Although the Red Lions need to finish at least third to be 100% sure of a place at the Rio Games, only an extremely improbable set of circumstances would deny the Red Lions a place at the Olympics even if they finish 4th in the World League.
The French started the game with their backs against the wall. Goals from Van Aubel and Dockier in the first quarter seemed to indicate that it was going to be a walk in the park the Belgians. However, this certainly wasn't the case. Two errors on the part of the Red Lions' defence allowed the French to draw level by half time.
It was a case of more of the same in the second half with Belgium scoring two goals early on only for the French to pull one back. Even when the Red Lions made it 5-3 the French weren't going to give up. A late French goal made brought the score of 5-4. The closing seconds saw the French be awarded two penalty corners. However, they were unable to score from either of them and the game ended 5-4 in Belgium's favour.
As well as ensuring a semi-final place against India on Friday and a place in the 2016 Rio Olympics, the Red Lions have also qualified for the final round of the World Hockey League that will be held in India in early December.