Warmest 1 July since 1901
The Royal Meteorological Institute (RMI) in Ukkel (Greater Brussels) reports that Wednesday 1 July 2015 was the warmest 1 July since 1901. Temperatures at the Ukkel Weather Centre reached 34.4°C. The RMI says that the high temperatures will persist over the next few days with temperatures expected to reach 38°C on Saturday. Meanwhile, ozone concentrations in the air continue to rise.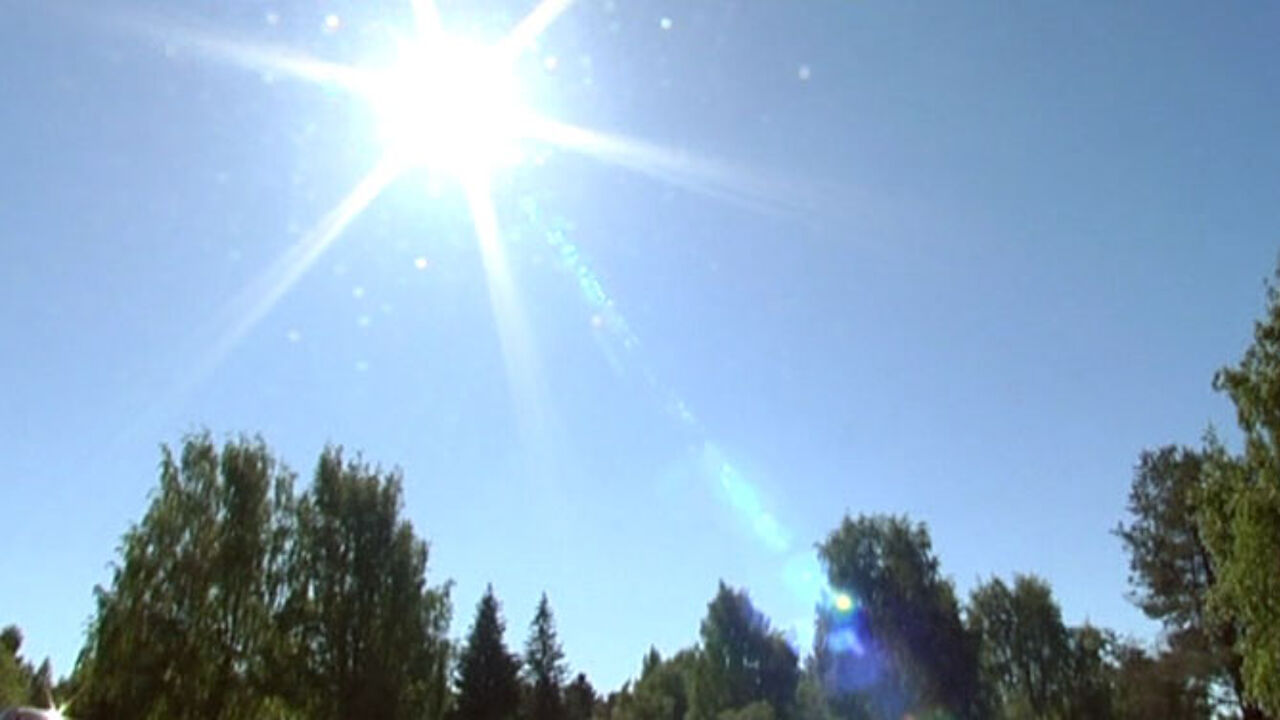 On Wednesday half of the ozone monitoring stations in Belgium recorded ozone concentration in excess of the European alert level of 180 µg/m³.
Once the alert level is exceeded vulnerable groups such as children, the elderly and people with respiratory problems are advised not to engage in any physical exercise outdoors between 12 noon and 10pm.
On Wednesday it warmer here than in Greece or Italy. Wednesday's top temperature of 34.4°C is a full 0.6°C more than the previous record of 33.8°C that was set in 1952.
The RMI only uses temperature data recorded since 1901 as the data recorded in the 19th century is considered unreliable. The warmest place in the country on Wednesday was the East Flemish town of Zelzate where a top temperature of 36.1°C was recorded.
It also remained warm throughout the night with temperatures only falling to around 20°C in the early hours of Thursday morning. The forecast is for more hot weather with temperatures expected to reach 38°C on Saturday.
After some thunder storms in the evening on Saturday and Sunday evening, next week is expected to be dry and sunny with temperatures in the high twenties.