Growing number of juvenile delinquents are girls
A new study has revealed that one in four juvenile delinquents in Brussels is a girl. The figures confirm a general trend that shows an increase in the number of female criminals. According to the latest figures on crimes committed by young people between the ages of 12 and 25 from the National Institute for Criminal Statistics, one in four are committed by girls.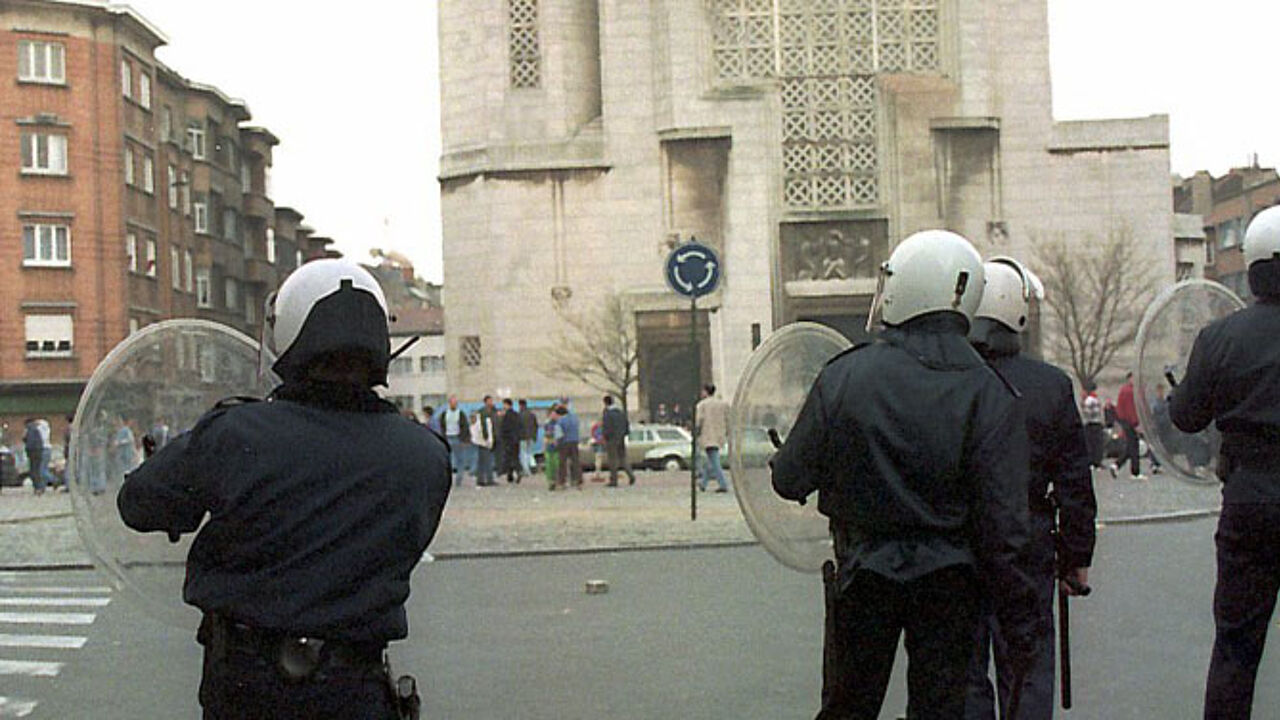 However, the number of female juvenile delinquents falls once the girls reach 16.
Not unaspiringly the study reveals a link between social background and crime. Young people from the relatively deprived municipalities of Sint-Jans-Molenbeek and Sint-Joost-Ten-Node are 3 to 4 times more likely to become juvenile delinquents than those from the relatively prosperous municipalities of Ukkel and Sint-Pieters-Woluwe.
Hard core delinquents
A hard core of repeat offenders (3.5% of the total) has been convicted of more than 10 crimes. This relatively small group is responsible for a quarter of all juvenile crime.
The proportion of juvenile crime in the overall crime figures is falling. Minors are currently responsible for 11% all crime. This rises to 13% if we take into account all crimes committed by those under 25.
There is little evidence to show that criminals are getting younger. In 2008 1.9% of criminals were 11 when the committed their first offence. This was 2% in 2012.

The number of reported crimes involving juveniles fell by a third between 2008 and 2012.