New York Belgian chip shop launches crowdfunding initiative
Pommes Frites, one of the few Belgian chip shops in New York, has launched a crowdfunding initiative to help pay for its reconstruction. The daily 'De Morgen' reports that the Belgian "frituur" was gutted by fire in March. Before the fire Pommes Frites chip shop/restaurant was in New York's East Village.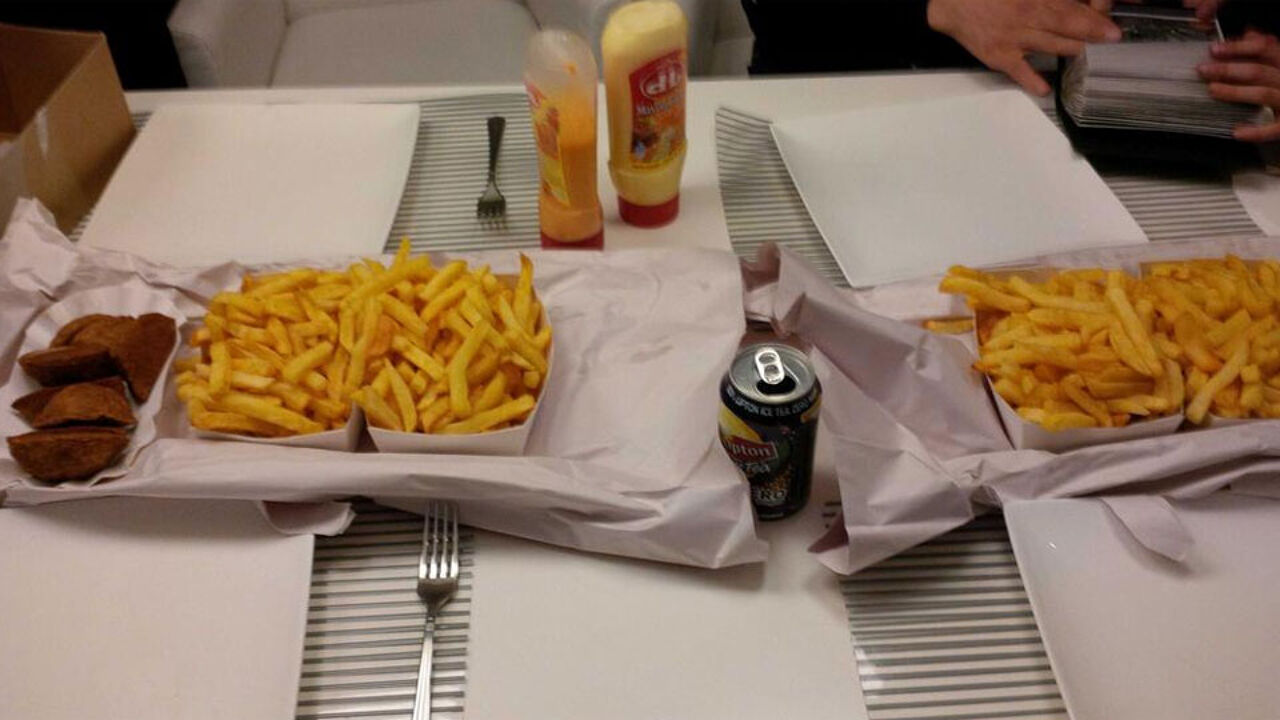 Its owners have since found a new site. However, the new location is more expensive than Pommes Frites previous shop in the East Village.
Now those behind that little piece of Belgium in the Big Apple have launched a crowdfunding initiative to help them start up again. In just one day Pommes Frites' crowdfunding initiative raised 5,000 of the 64,000 US Dollars (58,000 euro) it needs.
Anyone donating more than 6 US Dollars will be entitled to a free portion of chips with sauce. However they will have to wait until the autumn when, all being well, Pommes Frites will re-open at its new location.
On the one hand Pommes Frites is very typically Belgian with hand-cut chips that are fried twice. However, alongside typical Belgian sauces it also offers a range of sauces to suit an American palate such as cheddar sauce, pesto sauce and mayonnaise with wild mushrooms.