Peeters: "Enough is enough"
Speaking in an interview that appears in Friday's editions of the dailies 'Het Laatste Nieuws' and 'De Morgen', the Federal Employment Minister and Deputy Prime Minister Kris Peeters (Flemish Christian democrat) says that no further cuts should be made to benefits. Mr Peeters warns his ministerial colleagues than the money required to keep the budget deficit within the constraints imposed by Europe will have to be found elsewhere.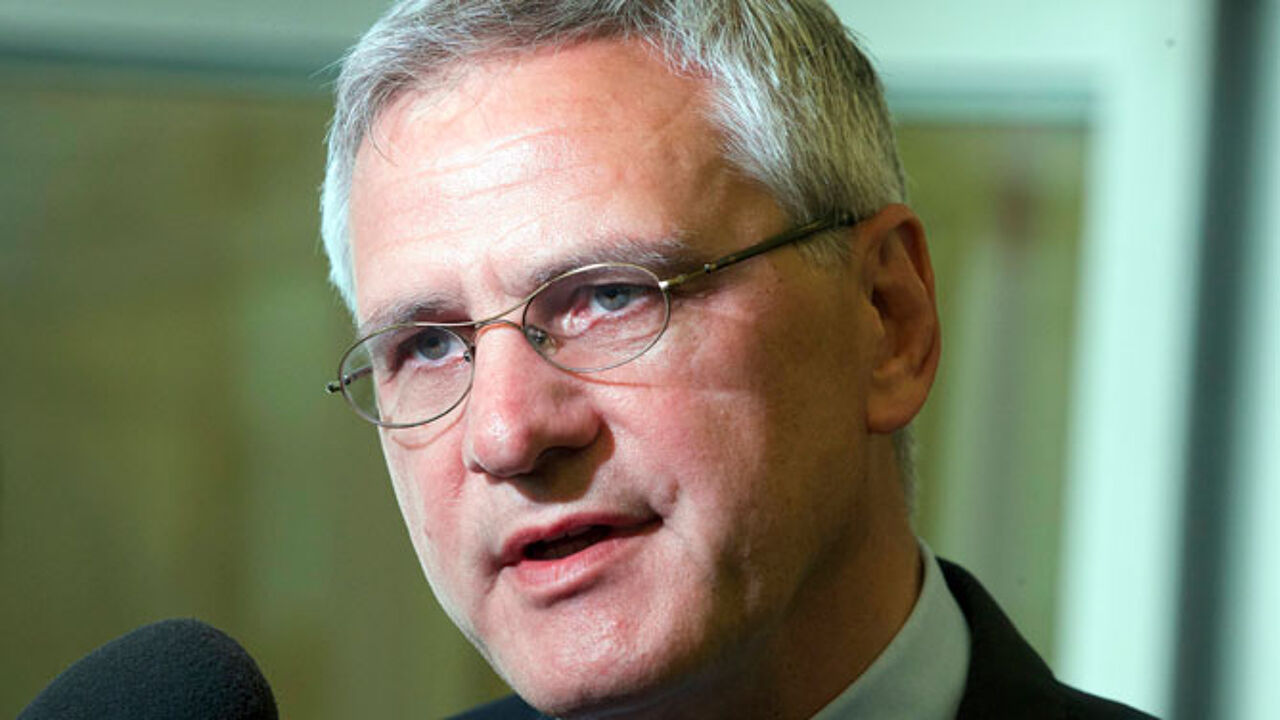 "The other parties in the coalition must not even think about further benefit cuts. As far as I am concerned this ends here."
The Flemish Christian democrats had already let it be known that they are against any further cuts in social security. Now the party's Deputy Prime Minister is saying in no uncertain terms that his department has contributed enough to the Federal Government's economy drive.
Mr Peeters points to the fact that as a result of measures already introduced, the National Labour Office (NLO) will be spending 1.2 billion euro per annum less in three years.
Mr Peeters told VRT News that "This is 12% less, a spectacular fall and a result of measures taken by the previous government and the current one."
For example, the NLO is now spending a lot less on an unemployment benefit.
"Here expenditure has fallen by 875 million euro. On the one hand this is due to a slight improvement in the state of the economy and on the other thanks to the changes made to unemployment benefits designed to encourage people back into work."
Over the past few years changes to the system of early retirement benifit and time credit have also saved the NLO money. "There are a number of measures that are already producing results, but we have now reached the limit of what we can do. 1.2 billion is an awful lot of money. We mustn't now start looking to cut the level of benefits or tightening the rules of entitlement to them". 
"Everyone will have to do their bit"
Mr Peeters' coalition colleagues are not impressed by the contents of the interview. The Flemish nationalist Deputy Prime Minister Jan Jambon told journalists that "Everyone will have to do their bit during the budget talks". Meanwhile, the Flemish liberals' Deputy Prime Minister Alexander De Croo says that Mr Peeters hasn't met all his savings goals.